Budget Cuts That Cut Both Ways
by Bob Williams
You got this—all you have to do is start!
We make filing taxes delightfully simple with one, flat–rate price. Every feature included for everyone.
Start filing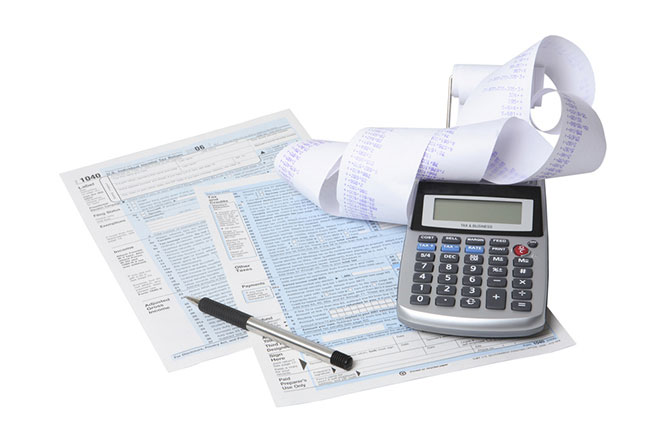 It seems budget cuts are cutting into the IRS' ability to collect back taxes. The agency's Automated Collection System has been cut back by nearly 40 percent, while the workload remains the same. The bottom line: delinquent taxes are going uncollected.
The Treasury Inspector General for Tax Administration, J. Russell George, has issued an audit report, which centers on the IRS' Automated Collection System (ACS) and its role in collecting delinquent taxes.
The ACS answers incoming taxpayer telephone calls and works the backlog of unpaid taxes, helping delinquent taxpayers to arrive at a resolution for their tax due.
The Report Results
IRS management puts a high priority on answering incoming telephone calls. The managers believe communication with taxpayers helps resolve delinquent tax bills. However, since 2010, the IRS has faced a number of budget cuts, which have led to a 39 percent reduction in the Automated Collection System workforce through attrition or reassignment within the IRS.
According to the report, that's when the trouble started. The IRS' collection system continued to send delinquent cases to the ACS at the same rate it did before nearly 40 percent of the jobs were lost. That means the collection system fell even further behind in its efforts to collect delinquent taxes.
The additional overload meant older cases were simply closed as uncollectible, fewer cases were transferred for enforcement actions and almost all cases took far longer to arrive at some sort of resolution.
Understanding the Problem
Another discrepancy found by the TIGTA report is that the IRS really doesn't know if answering the ACS phones is the high priority that management thought it was. The agency hasn't established a tracking system that can tell them if prioritizing telephone calls leads to more efficient handling of delinquent tax issues.
IRS officials agreed with the report's recommendations, which include taking another look at ACS' roll in the collections workflow, examining how cases are referred to the ACS and how cases are worked once they're in the system. Once that's known, the report stresses, the ACS resources should be adjusted accordingly. The report also calls for the IRS to handle a tracking or measurement system to determine if answering taxpayer phone calls leads to higher collection of delinquent taxes.
TIGTA makes no recommendation about the budget cuts themselves, only how the IRS might react to the cuts they've been given.
Sign up for more of this.
Subscribe to our blog for year–round finance strategies and tax tips. We're here to remove the dread from filing taxes.
Thank you! Your submission has been received!
Oops! Something went wrong while submitting the form.
Please complete the reCaptcha.
It's not too good to be true. See what others are saying.