Flood Victims Get a Tax Break
by Bob Williams
You got this—all you have to do is start!
We make filing taxes delightfully simple with one, flat–rate price. Every feature included for everyone.
Start filing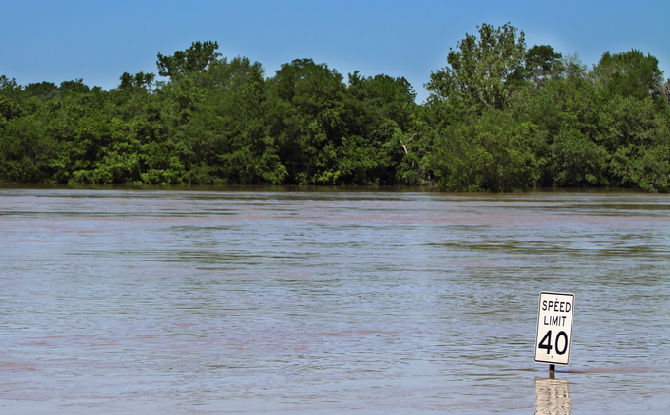 Following the procedures they've used in the past, the Internal Revenue Service has offered flood victims in South Carolina a bit of tax relief. Victims of the heavy rainfall and historic flooding in South Carolina will have until Feb. 16, 2016 to file returns and pay any tax due for the 2014 tax year. This includes individuals and businesses in the state who may not be flood victims, but who requested and received an extension of time to file to Oct. 15.
Taxpayers in affected counties do not have to contact the IRS in order to receive the relief.
The Federal Management Agency issued a disaster declaration for the hardest-hit counties, and the IRS has followed suit, awarding tax relief to residents of Berkeley, Charleston, Clarendon, Dorchester, Georgetown, Horry, Lexington, Orangeburg, Richland, Sumter and Williamsburg counties. Other counties may be added as the situation warrants.
Besides issuing the relief for residents of the affected counties, the IRS says it will work with taxpayers not in those specific counties if their tax records necessary to meet the regular Oct. 15 deadline are located in a disaster area. Taxpayers qualifying for relief – but who live outside the disaster area – should call the IRS at (866) 562-5227.
For businesses in the disaster area, the tax relief extends to late-deposit penalties for federal payroll and excise tax deposits, and the deadline for making quarterly estimated tax payments.
For the complete lineup of income tax relief for South Carolina flooding victims, click here.
Sign up for more of this.
Subscribe to our blog for year–round finance strategies and tax tips. We're here to remove the dread from filing taxes.
Thank you! Your submission has been received!
Oops! Something went wrong while submitting the form.
Please complete the reCaptcha.
Related Posts
Error loading MacroEngine script (file: FilteredBlogSnipTags.cshtml)
It's not too good to be true. See what others are saying.