Health Care Law Showing its Teeth
by Bob Williams
You got this—all you have to do is start!
We make filing taxes delightfully simple with one, flat–rate price. Every feature included for everyone.
Start filing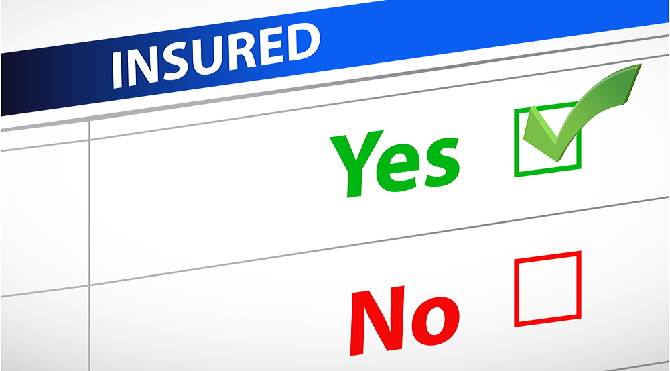 Before now, the penalty for not getting health insurance was pretty paltry: $95 or 1 percent of the taxpayer's income in 2014. The penalty got our attention in 2015, growing to $325 or 2 percent of income this year. But next year, 2016, things get serious: go without health care for a full 12 months, and you'll have a penalty on your income tax return of $695 or 2.5 percent of your income. And the penalty, of course, is per person, not per household.
After 2016, the penalties keep pace with inflation.
The impact of that higher shared responsibility payment is likely to be seen in coming weeks, as we all get ready to re-up our health insurance policies, or to sign up for the first time.
Back in 2014, some taxpayers thought it cheaper to forego buying health insurance and just pay the $95 penalty. This year the higher shared responsibility payment coaxed more to take the plunge, coupled with the subsidies that can pay as much as 70 percent of the monthly premium.
However, 2016's increase in that penalty means it now makes more sense to get coverage, since the $695 penalty is roughly what a consumer would pay for six months' coverage anyway. Insurance coverage gives the taxpayer financial protection against an accident or a sudden illness, as well as regular preventive and follow-up medical care.
The penalty, on the other hand, gives nothing but a hole in the checkbook.
The Internal Revenue Service collected the health care penalties for the first time this year, which totaled about $1.5 billion. Some 7.5 million taxpayers had to pay penalties, with another 12 million claiming exemptions. Even with that, the percentage of Americans without medical insurance is at an historic low of 9 percent.
The national sign-up period for health insurance runs Nov. 1 through Jan. 31.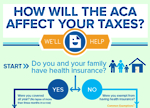 Want more info on the healthcare penalty? Take a look at our infographic, How Will the ACA Affect Your Taxes?
Sign up for more of this.
Subscribe to our blog for year–round finance strategies and tax tips. We're here to remove the dread from filing taxes.
Thank you! Your submission has been received!
Oops! Something went wrong while submitting the form.
Please complete the reCaptcha.
It's not too good to be true. See what others are saying.