Still Waiting – 4 Delayed State Refund Frustrations and How to Deal with Them
by Susannah McQuitty
You got this—all you have to do is start!
We make filing taxes delightfully simple with one, flat–rate price. Every feature included for everyone.
Start filing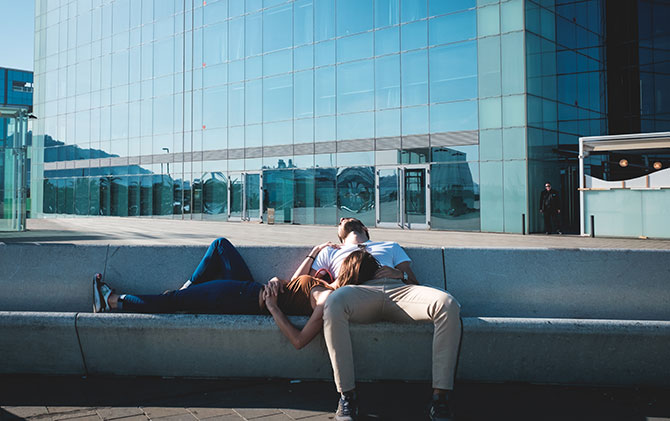 Frustrating is a bit of an understatement when it comes to tax return processing and refund delays, even though many times they are caused by extra precautions that keep your information secure and your identity safe.
Today we're going to highlight four different delayed refund issues and the two rules that answer all of them.
My state's tax refund timeline said I'd have my money weeks ago. What's holding it up?
Many state departments will tell you up front how many weeks you should expect to wait before getting your hard-earned money back. But let's say your state expects an 8-week processing period and your refund hasn't come in after 9 weeks. What's going on?
Everyone's tax situation is different, and some people's returns simply take longer to process. A delay past the given timetable doesn't necessarily mean something bad has happened – there could be resource constraints at the agency, or the state may want to take a closer look at your return to make sure it is accurate. If there's a question about your return, you'll get a letter in the mail from the state (but more on that later).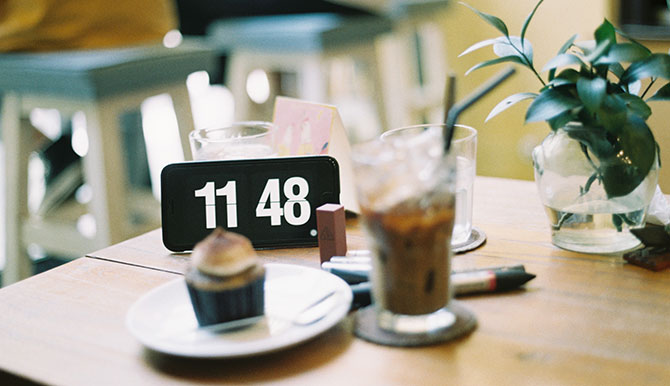 My state doesn't have a standard timeline! How long am I supposed to wait?
Then you have the other end of the spectrum: Your state doesn't say how many weeks on average it takes to process tax returns, since processing times vary and they can't commit to a timeline for receiving your tax refund.
If you didn't receive your tax refund in 4-6 weeks and you don't have a timeline to reference, it may seem as though you'll wait forever before getting your money back. Again, this isn't necessarily true.
Some may get their refunds within a couple weeks, and others may have to wait months. All states have a process in place to check for accuracy and fraud. If your return trips an alarm, it will get sidelined for a closer review, and that will cause the process to take longer. Unfortunately, it can become a waiting game with no definitive deadline.
I already have my federal refund, so why is my state refund still missing?
Let's say your state refund is nowhere to be seen, but your federal return has been in your pocket for weeks. This can happen even if you filed your federal and state returns at the same time. So is this a red flag?
Well, not necessarily. Since your federal and state returns are filed to different government agencies that have very different resources, systems and procedures, it's not out of the ordinary for one to take more time to process than the other. In fact, most state refunds will take longer to process than the federal.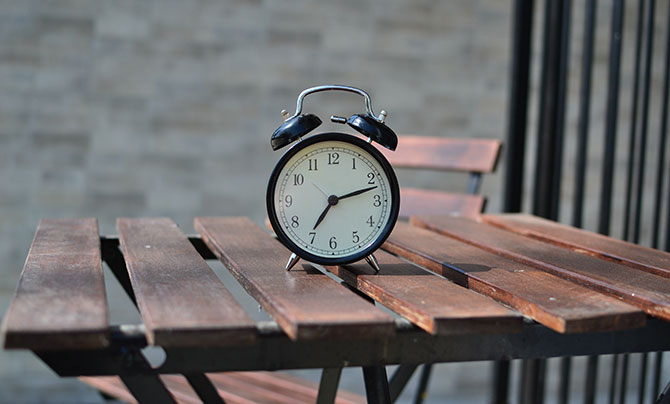 My refund status says it's "approved," but I still haven't gotten my tax refund. What gives?
Most refund trackers only list two or three steps for your refund: "Processing," "Approved," and "Issued" are the most common. Unfortunately, even though your refund has been approved, it might take some time to be issued to you.
You can expect to receive your refund when the status changes from "Approved" to "Issued" or "Sent." Once that happens, it's usually only a matter of days, depending on the method of payment you chose when you filed your return.
So what do I do?
Here are the two rules of thumb: Track your tax refund status by using your state's website or their "Where's My Refund?" tool, and keep an eye on the mail.
Even if your "Where's My Refund?" status doesn't update after a few weeks, keep checking so you'll know when your refund has been issued. Sometimes the state agency will post a message on their homepage regarding delays and processing timelines. If they need something from you or find a problem you have to fix, they will send you an official letter. And, if the letter looks suspicious, be sure to verify the authenticity with your state's official tax office.
If you suspect there's an issue with your tax return and you haven't received a notice from the state, try calling their taxpayer assistance or refund hotline to confirm the status of your refund. These numbers should be posted on your state's website. Remember that delays will happen, but at the end of the day, it's your money. Just keep checking in until it's back in your possession.
Save
Sign up for more of this.
Subscribe to our blog for year–round finance strategies and tax tips. We're here to remove the dread from filing taxes.
Thank you! Your submission has been received!
Oops! Something went wrong while submitting the form.
Please complete the reCaptcha.
It's not too good to be true. See what others are saying.