How to Pay Quarterly Self-Employment Taxes by the June 15 Estimated Tax Deadline
by Susannah McQuitty
You got this—all you have to do is start!
We make filing taxes delightfully simple with one, flat–rate price. Every feature included for everyone.
Start filing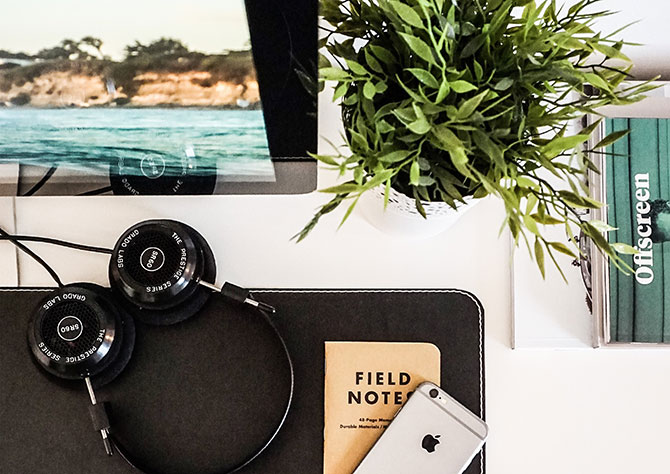 Calling all side-hustlers, freelancers, and self-employed ladies and gents: We've got an estimated tax deadline on June 15!
But wait, what are estimated taxes? And what's this mid-June tax deadline doing here?
What are estimated taxes for?
When you work for an employer, they usually set aside a portion of each paycheck to cover taxes so that you're as even as possible with the IRS when it's time to file your return. If you're self-employed or receive other income that is not taxed, you have to keep track of making these payments yourself each quarter.
How do I know if I need to make estimated tax payments?
I mean, you could technically consider yourself a freelancer if you paint and sell a couple chairs on Etsy, but does that mean you have to pay estimated taxes? Not necessarily.
To find out if you need to pay estimated taxes, look at your expected income for the year. If you expect to earn enough self-employment income that you'll owe $1,000 or more in taxes, then plan to make estimated tax payments each quarter.
How do I calculate my estimated taxes?
The best way to figure out what you need to pay each quarter for estimated taxes is by checking out Form 1040-ES. This PDF has everything you need to pay your estimated taxes, from instructions to worksheets that help figure out your taxes owed.
A good rule of thumb? Overpaying on your estimated taxes means a refund later, so forking out a little extra each quarter is a good idea if you want to play it safe.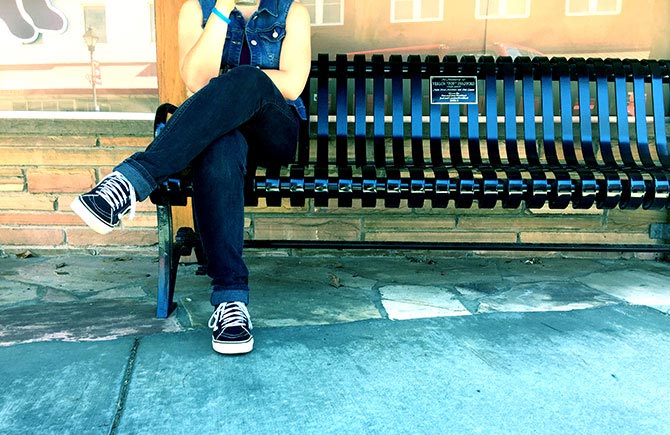 What can happen if I don't pay estimated taxes?
Yep, there's a penalty for that. You probably won't get hit by it if you owe less than $1,000 in taxes (after subtracting your withholdings and credits), paid at least 90% of the taxes over the course of the year, or paid 100% of the taxes you owed last year, whichever is smaller.
To figure out whether you have to pay any penalties, use Form 2210. The worksheet will walk you through your income and, if you do owe the penalty, how much you need to pay. 
What about state taxes?
It's important to note that some states also require estimated tax payments. Just how to meet those requirements and avoid any underpayment penalties is different for each state, so check out your state's website for details on how to file estimated state taxes.
Where do I go to pay my estimated taxes?
Now, how to pay? Form 1040-ES is pretty much your survival packet for estimated taxes. The form PDF includes payment vouchers for the quarterly payments, which you'll send with your payment to the IRS if you choose to mail it.
There are several different payment options, from electronic to checks, which you can find instructions for on pages 3 and 4. This year, each self-employment estimated tax payment is due April 18, June 15, September 15, and the following January 16.
Sign up for more of this.
Subscribe to our blog for year–round finance strategies and tax tips. We're here to remove the dread from filing taxes.
Thank you! Your submission has been received!
Oops! Something went wrong while submitting the form.
Please complete the reCaptcha.
It's not too good to be true. See what others are saying.