Upcoming Deadline—January Estimated Payments and Tax Reform
tax tips | December 07, 2018 | By Susannah McQuitty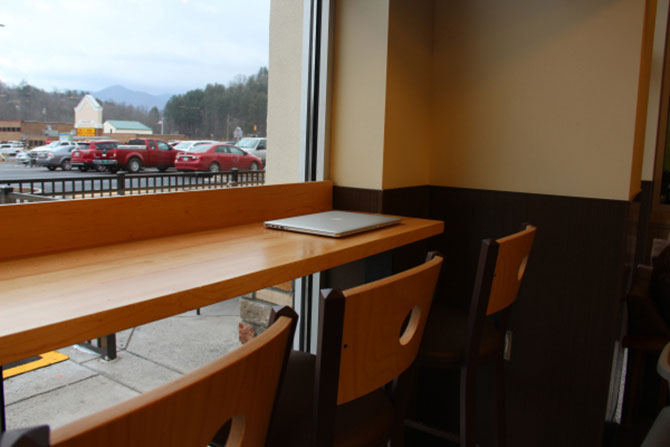 Heads up, freelancers and small businesses: The January 15 deadline for the last of your 2018 quarterly payments is right around the corner, and it's the last chance to make sure you've paid enough to avoid penalties before you file a tax return.
Who has to pay estimated taxes?
No employer? Estimated taxes are for you. If you have income from freelancing or run a small business, you get to be the boss—which means you also have to manage the tax strategy for your business.
Employers withhold taxes from their employees' paychecks to cover potential tax liability, and they send those withholdings to the IRS throughout the year. The same goes for you if you're making income independently and you expect to owe a federal tax bill of $1,000 or more. If your taxes owed amount is less than that, you still have to report your income, but you're not expected to make estimated payments.
Bottom line is that if you're making enough money off your enterprise to generate a tax liability of $1,000 or more, you have to pay those taxes periodically throughout the year.
What do I do if I'm expected to make estimated payments but haven't all year?
The bad news: You'll probably owe some penalties when you file your tax return. The good news: You can reduce those penalties if you make the required payments by the January 15 deadline, and if you can pay the required amount in full at one time and file your tax return before January 31, you don't have to file the estimated taxes separate from your return.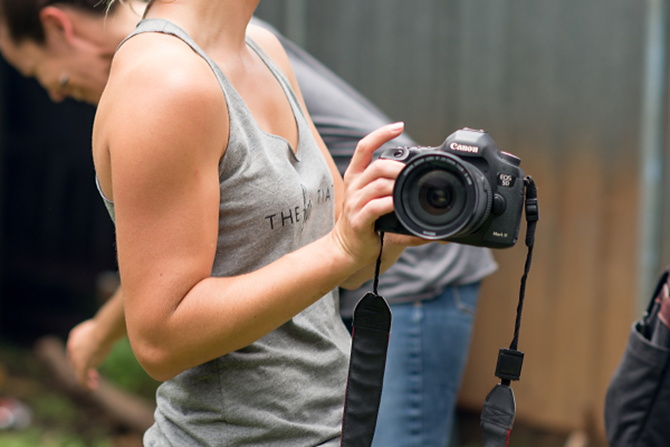 What does tax reform have to do with all this?
The Tax Cuts and Jobs Act of 2017 shifted a lot of tax breaks around, so if you're used to the way your freelancing or small business taxes have been done, you'll definitely want to review the major tax reform changes.
Here are a few highlights to be aware of:
Most tax rates have been reduced, and most income limits have changed. See our Tax Reform 101 page for all the new rates and limits.
The personal exemption has been repealed, but there is now a higher standard deduction that is almost double the previous amount.
Itemized deductions are no longer capped for AGI amounts over a certain limit.
A number of itemized deductions have been removed, including the moving expense deduction (except for military personnel) and job-related expenses.
Be sure to check out our Tax Reform 101 section of the Tax Guide for more information on the Tax Cuts and Jobs Act.
So how do I actually calculate my estimated taxes?
Everything you need to both calculate and pay your estimated taxes is in IRS Form 1040-ES. It includes a worksheet, instructions for said worksheet, and tax rates for 2018.
You'll also want to have your 2017 tax return handy for reference; if you pay at least what you owed in taxes from that year, you won't have underpayment penalties when you file your 2018 tax return.
Want to find out if you can file your tax return by January 31 and make all estimated payments? Use our Tax Estimator app to get a bird's-eye view of your tax return for 2018, and check out the "How will tax reform affect me?" feature for a breakdown of where the changes altered your outcome.