3 Biggest Causes for Delayed Refunds
tax tips | February 27, 2019 | By Susannah McQuitty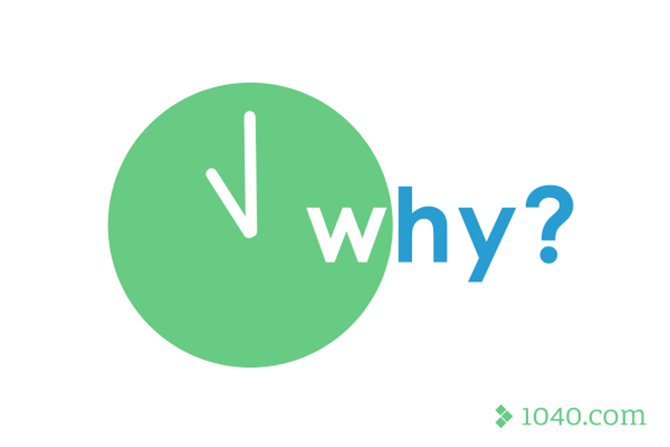 Getting your tax refund is without question the best part of filing your taxes—sure, you had to gather all your financial records together and find username-password combos, but that sweet direct deposit (or check, if you like to play it old school) after you file with 1040.com makes the whole process worth it.
But wait: Shouldn't it be here by now? Maybe you filed back in January when the IRS opened. Maybe you even filed before the IRS opened! So, where's that icing on the tax-filing cake?
Here are the top three contributors to delayed tax refunds.
Refundable credits
Not all tax breaks are created equal, and refundable credits are king. Why? Because refundable credits can give you a refund even if you didn't overpay your taxes. They're basically a rebate provided by the IRS (and dictated by lawmakers, i.e., Congress) and are based on various financial or social factors such as earned income or family size.
Refundable credits make for a nice bonus come tax time, but not just for honest taxpayers: Fraudsters looking to rake in the cash also have eyes for refundable credits, especially the Earned Income Tax Credit (EITC) and the Additional Child Tax Credit (ACTC).
To combat fraudulent returns being filed, Congress passed the PATH Act of 2015, which requires tax returns claiming refunds that include the EITC or ACTC to be held an additional few weeks for extra security measures. This year, PATH Act tax returns should start releasing on February 28—that's this week!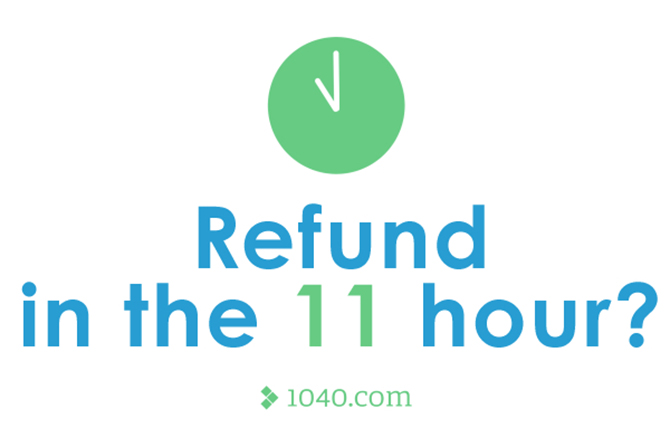 State tax security delays
Again, safety and identity concerns are big factors for the government agencies processing your taxes. In fact, many states now publish any anticipated refund delays each year to inform taxpayers about refund fraud. Some states won't start processing refunds until March! It's becoming the new normal because cash-strapped states can't afford to send millions of dollars to fraudsters.
Curious to see what your state's timeline looks like this year? We have a handy blog post on state refund delays where you can see how soon your state expects to send tax refunds.
Issues with your tax return
Not all refund delays have to do with extra security measures, though. Sometimes mistakes happen, and the IRS has to get in touch with you to amend those issues. No, the IRS isn't going to call you screaming and threatening prison, but if there are problems with your tax return, you'll get a letter in the mail addressing those problems.
Your tax refund has to wait for your tax return to be processed, so the sooner you rectify issues on your return, the sooner you'll get your tax refund.
File with 1040.com
You can't get your tax refund if you don't file first—so why not file the fastest way possible? Once you get all those records and pesky username-password combos in hand, it barely takes any time at all to file with 1040.com.
Plus, you can get your tax refund by direct deposit, which means the IRS just drops it right into your bank account as soon as it's approved. So what are you waiting for? Get your fastest possible refund by filing your taxes with 1040.com!