income, your tax return |

June 19, 2015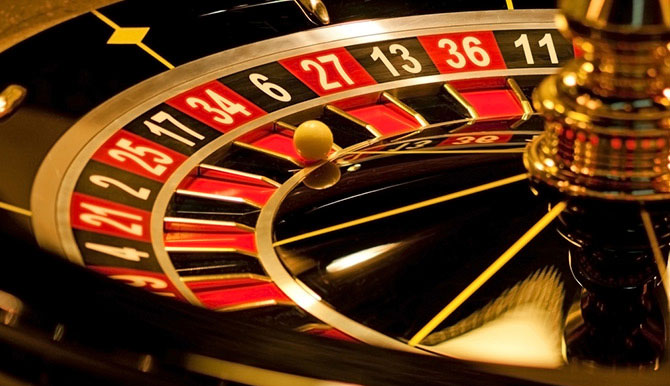 income, your tax return |

June 19, 2015
The one thing you can always count on, whether you're at the horse track, the casino roulette table, or just cruising the slots, is the fact that the house always wins. If you win or lose – the casino or track always gets its cut.
The same can be said of the IRS.
Let's cut to the chase: If you win money from any gambling endeavor – lotteries, bingo, horse racing, casinos or sports betting – it's taxable. This includes cash prizes and the fair market value of prizes like cars and vacations.
read more