Our mission is to transform the act of filing taxes from a once-a-year obligation to an opportunity for creating social good.

We want to make filing taxes count for something that has lasting impact in the world.


Introducing the 1040 Giveback Matching Campaign
How our Giveback Matching
Campaign works.
You file your tax return with 1040.com—then sit back and watch.
We count up the total number of returns filed—even free ones—at the end of tax season.
We match each return with a special donation to help provide clean water around the world.
The impact
+11 million gallons of clean water given—so far.
That's a year's supply for over 59,000 people! That's a great statistic, but it's still not enough. We hope to double that number by 2021, and when you file with us, we consider you a partner in the fight to end the global water crisis in our lifetime.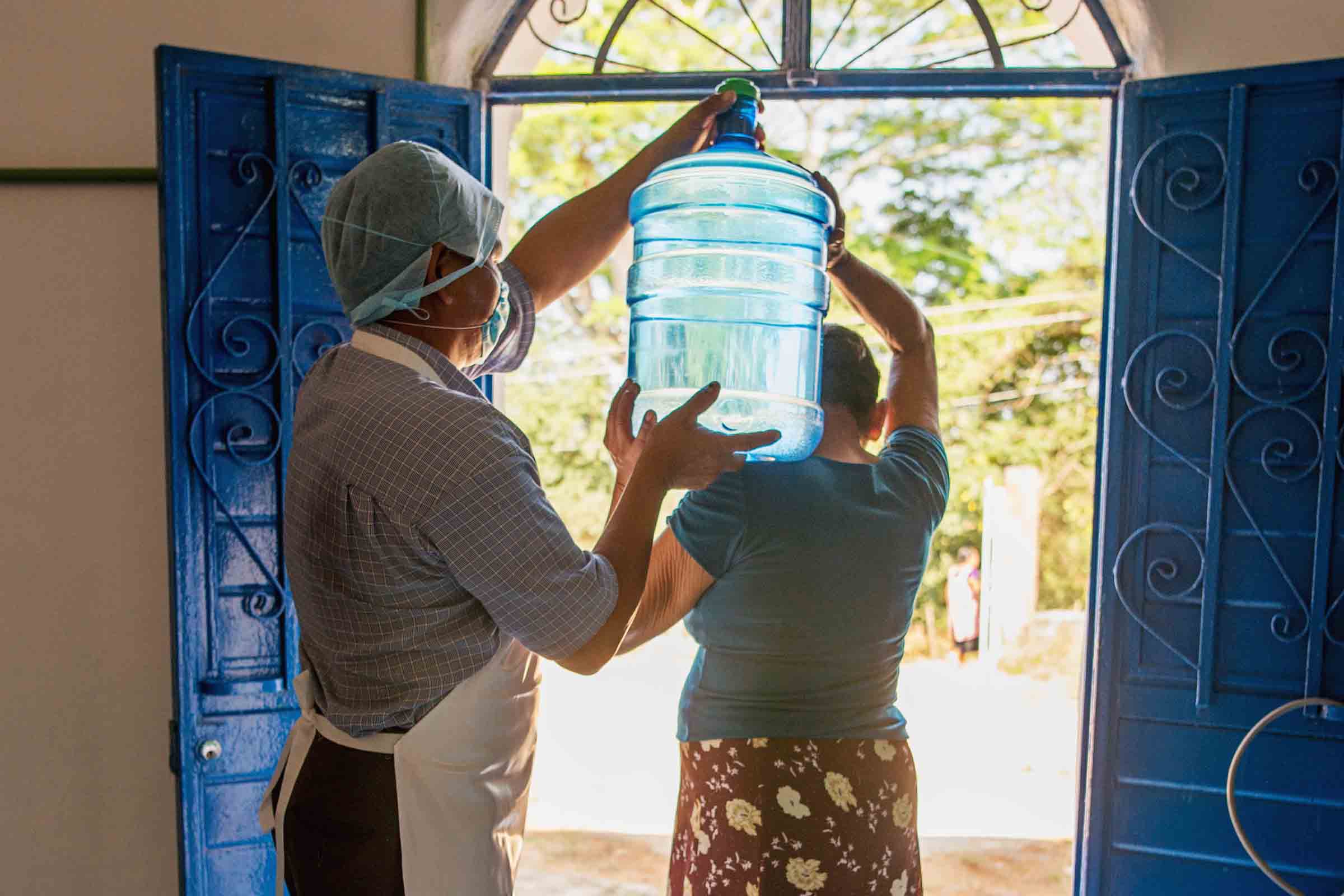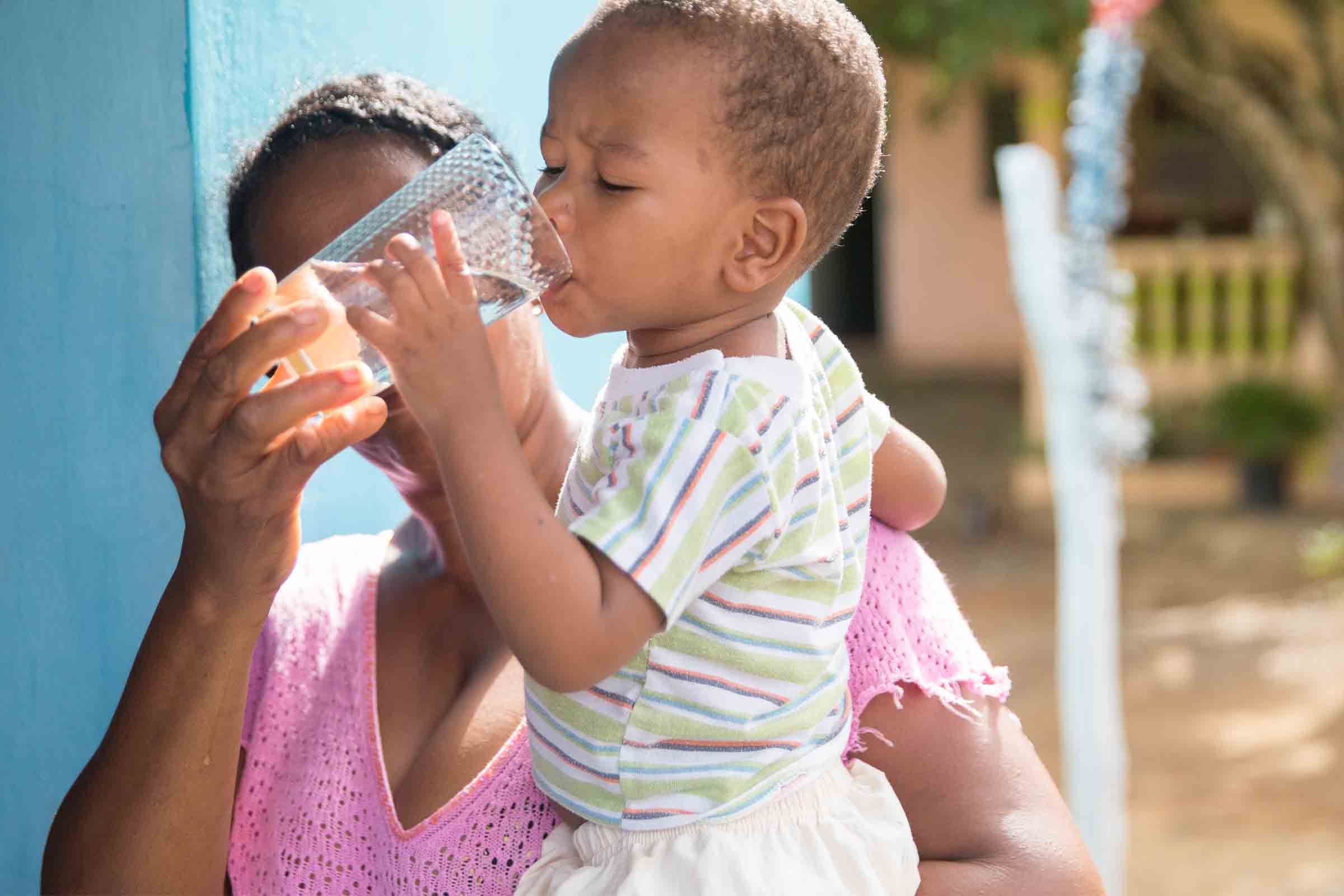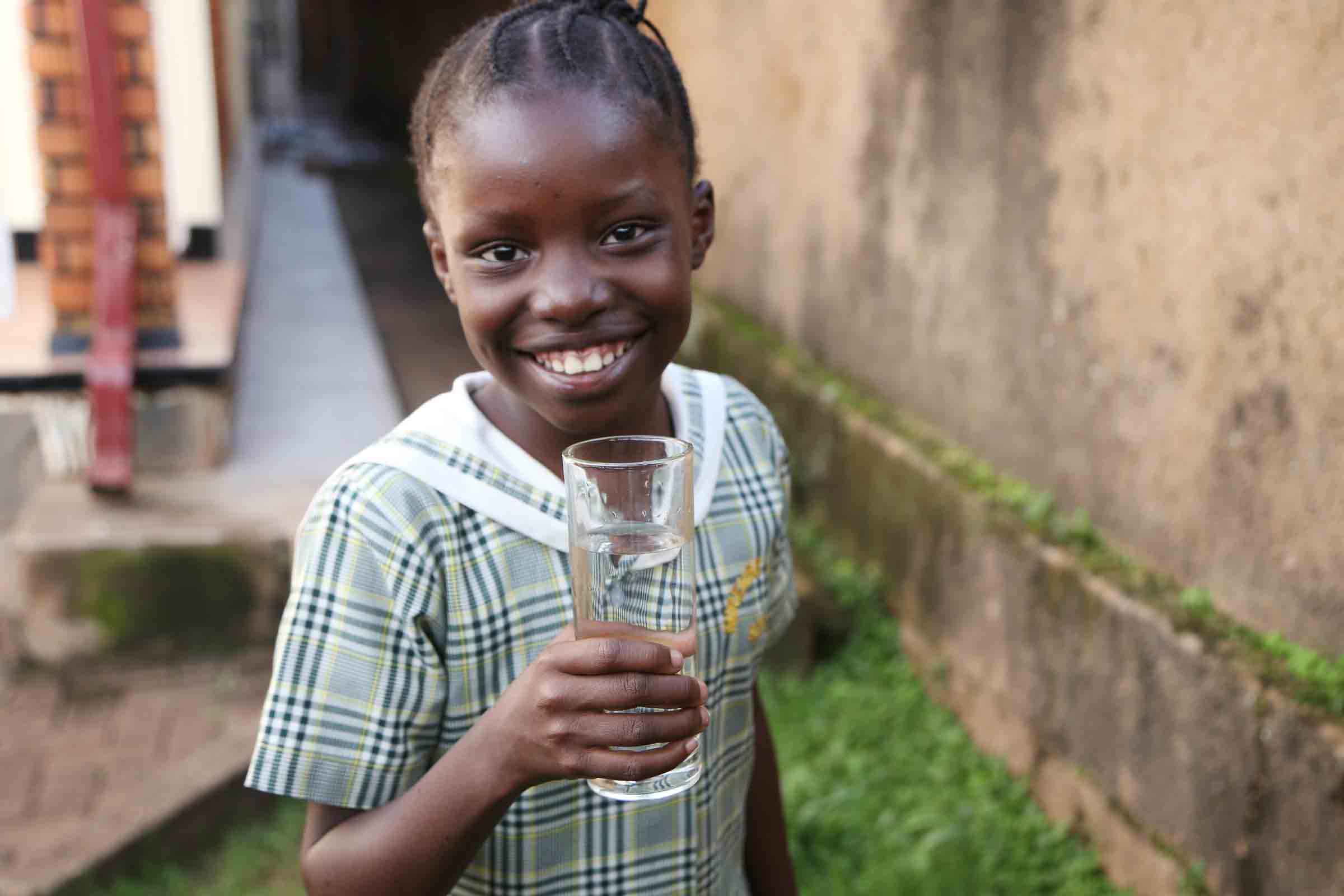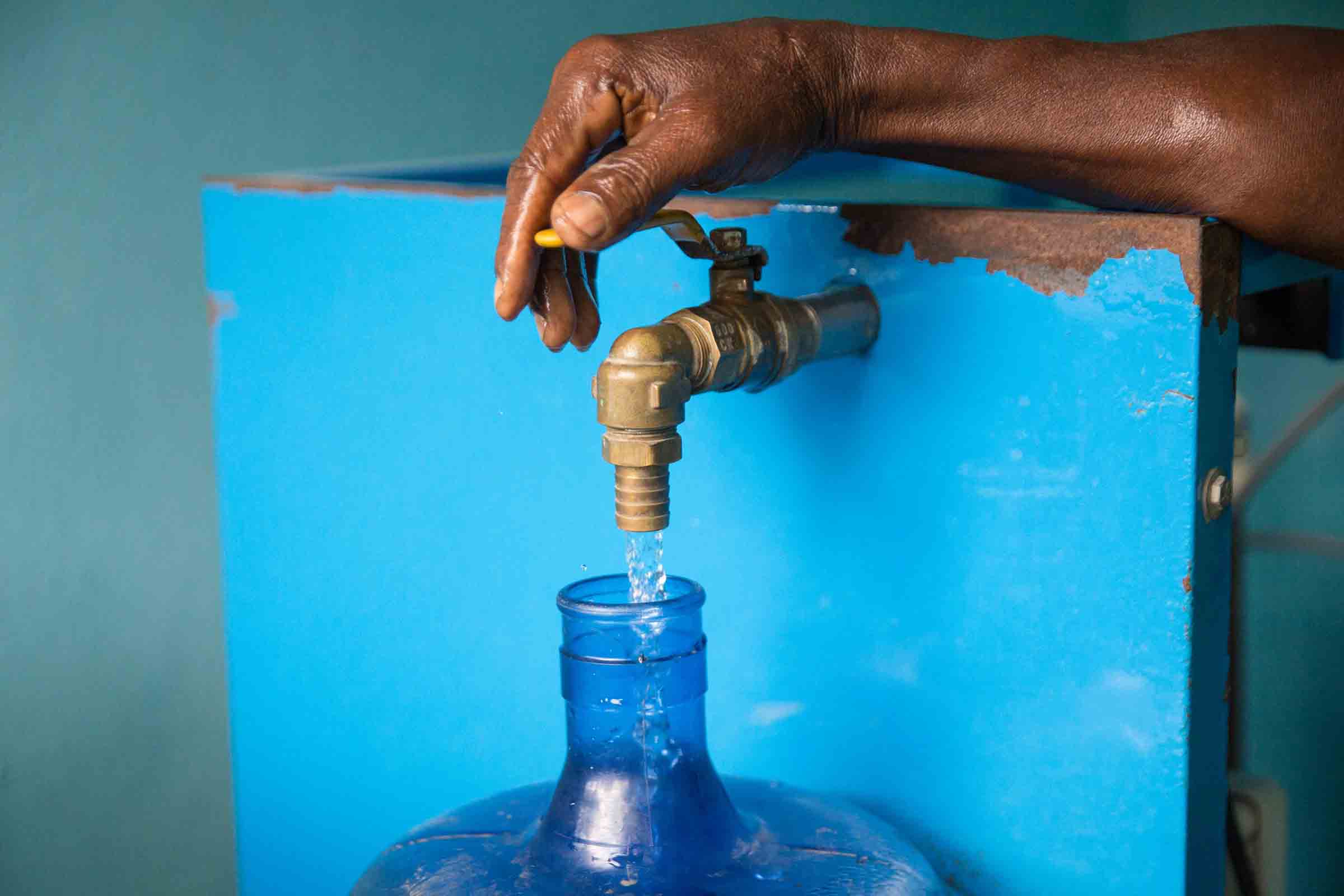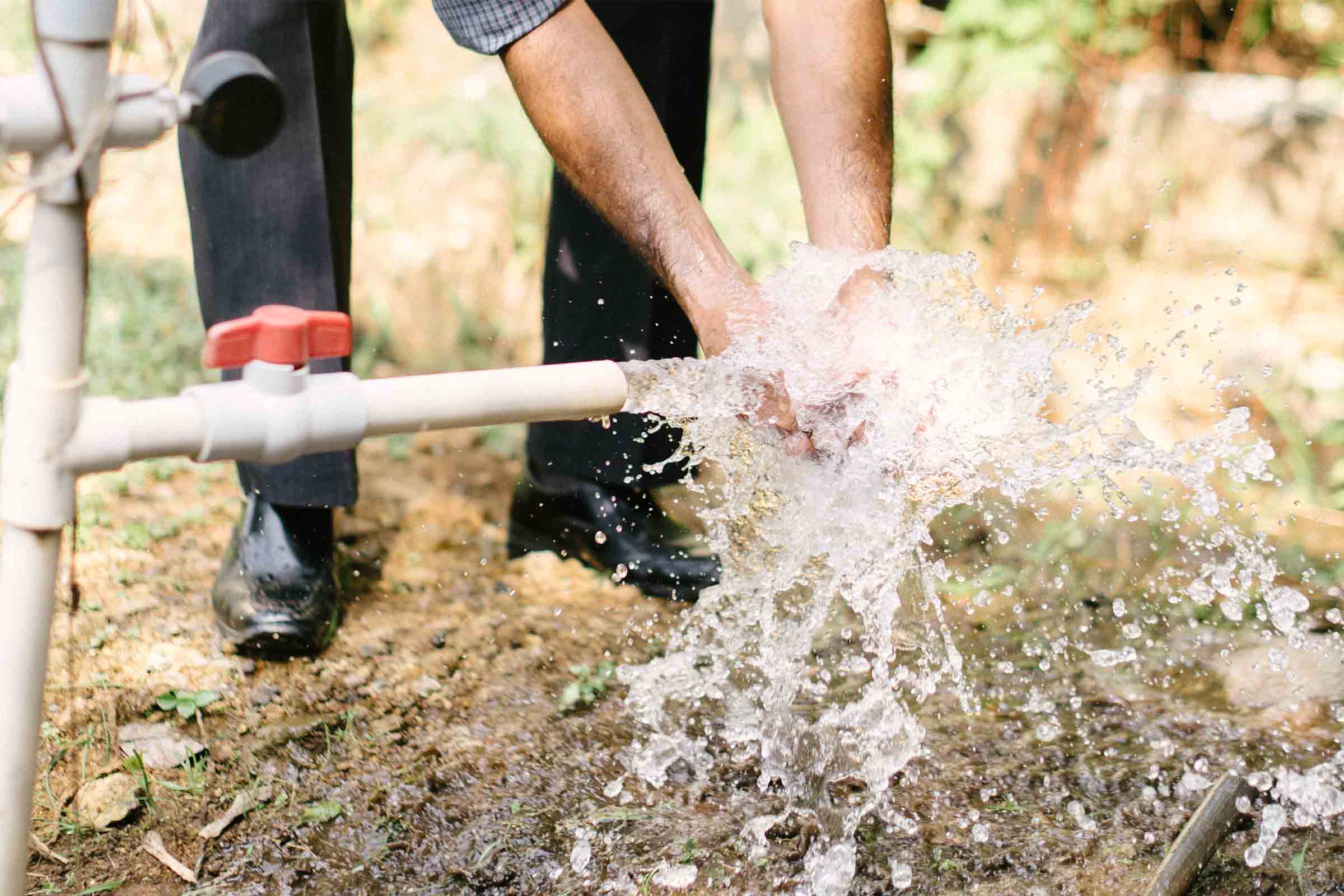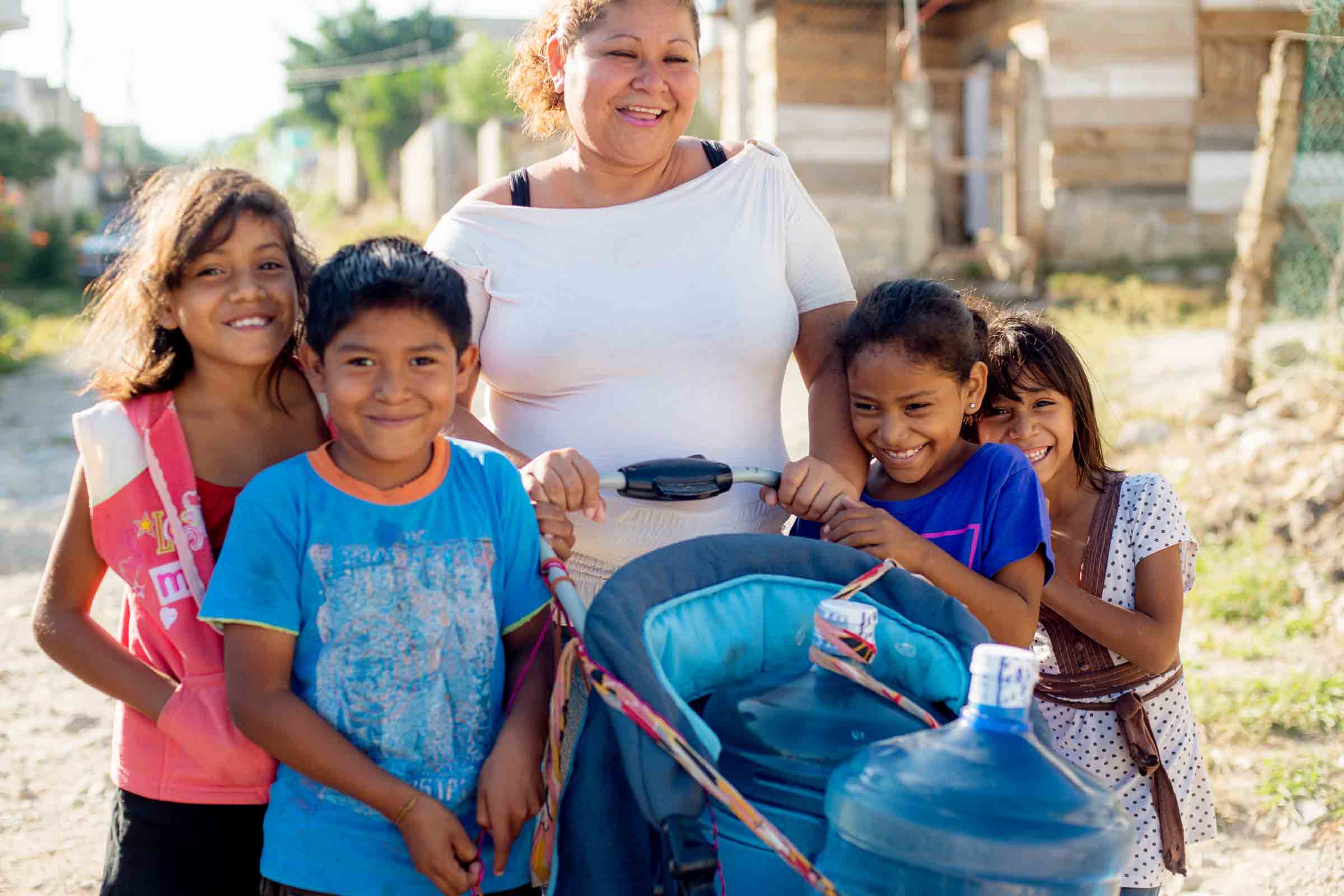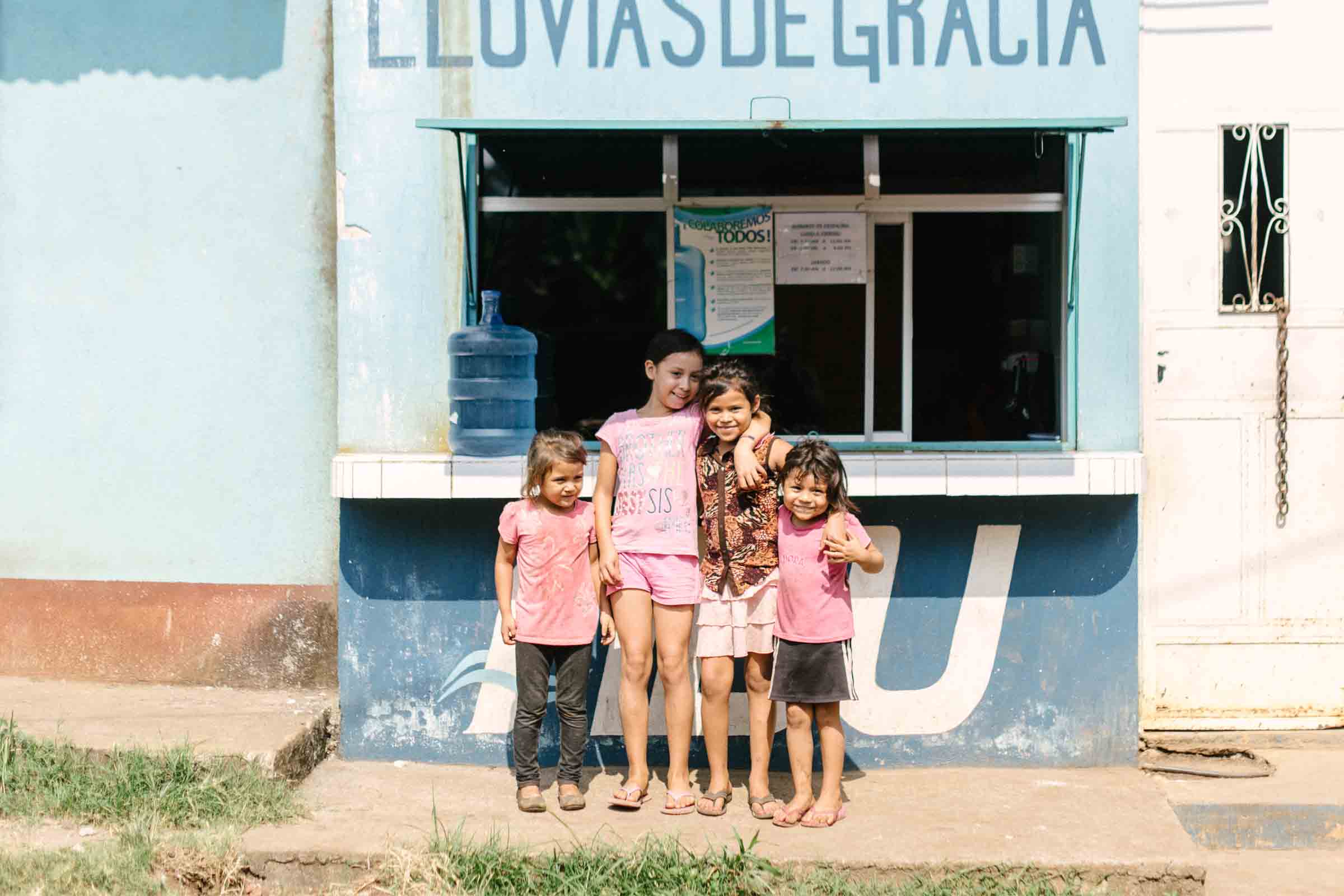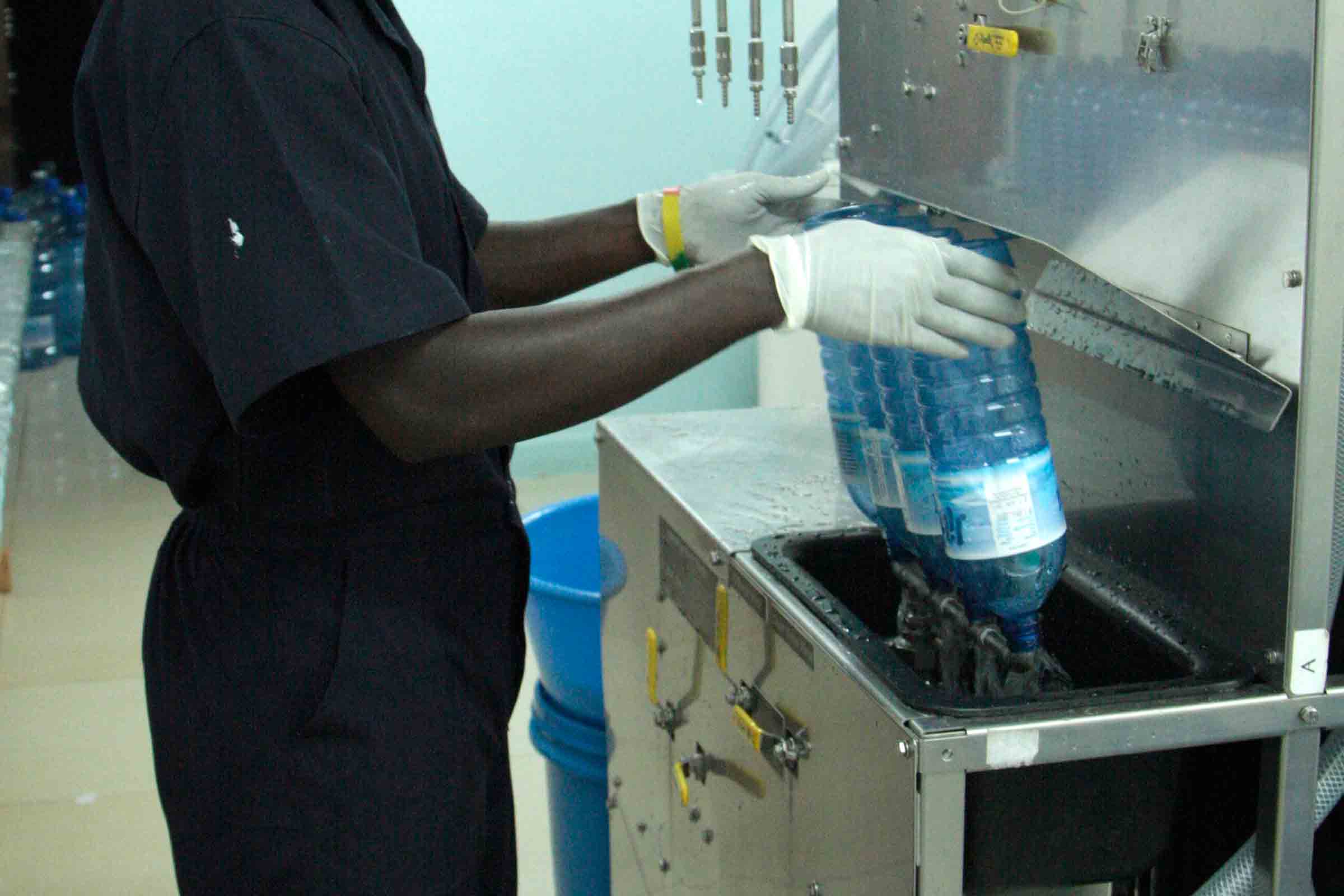 Meet our partner, Healing Waters International.
Healing Waters International (HWI) is a non-profit organization with a heart for making clean, safe water accessible to people across the globe.

Their model is unique in that they create local economy by providing state-of-the-art water filtration systems that become affordable and sustainable clean water stores run by locals.
Learn more about HWI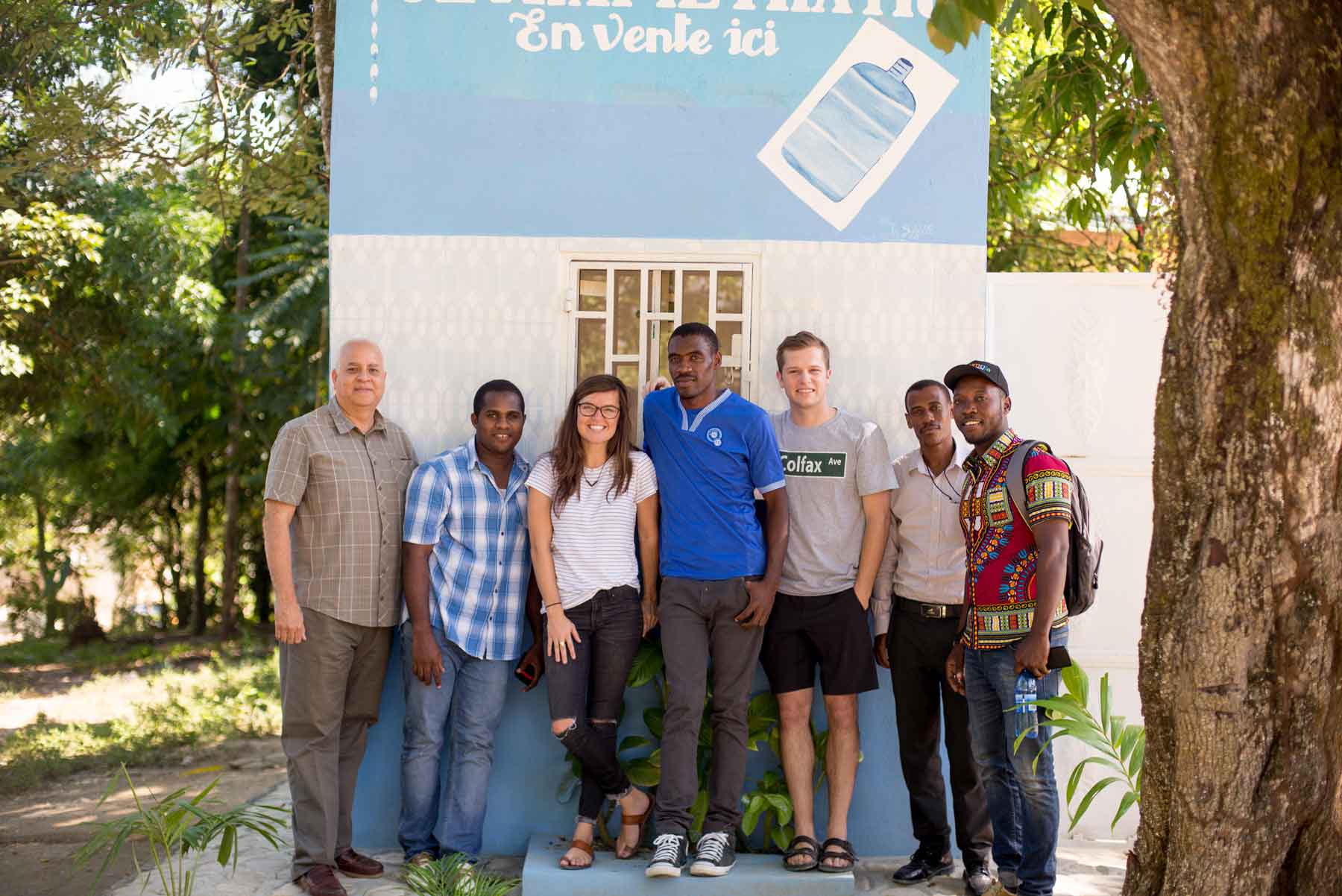 How important is access to clean water?
Pure water is the world's first and foremost medicine. —Proverb
6 hrs.
Women spend up to 6 hours per day carrying +40 lbs. of sewage-impacted water—instead of for their families.
80%
As much as 80% of illnesses in developing countries are linked to poor water and sanitation conditions.

443 M
443 million school days are lost each year due to water-related diseases.

Clean water is a human right. Let's work together to make it a worldwide reality. File to join the campaign.