How can taxes help provide clean water?
+24.4 million gallons of clean water given—so far.
That's a year's supply for over 133,000 people! When you file with us, we consider you a partner in the fight to end the global water crisis in our lifetime.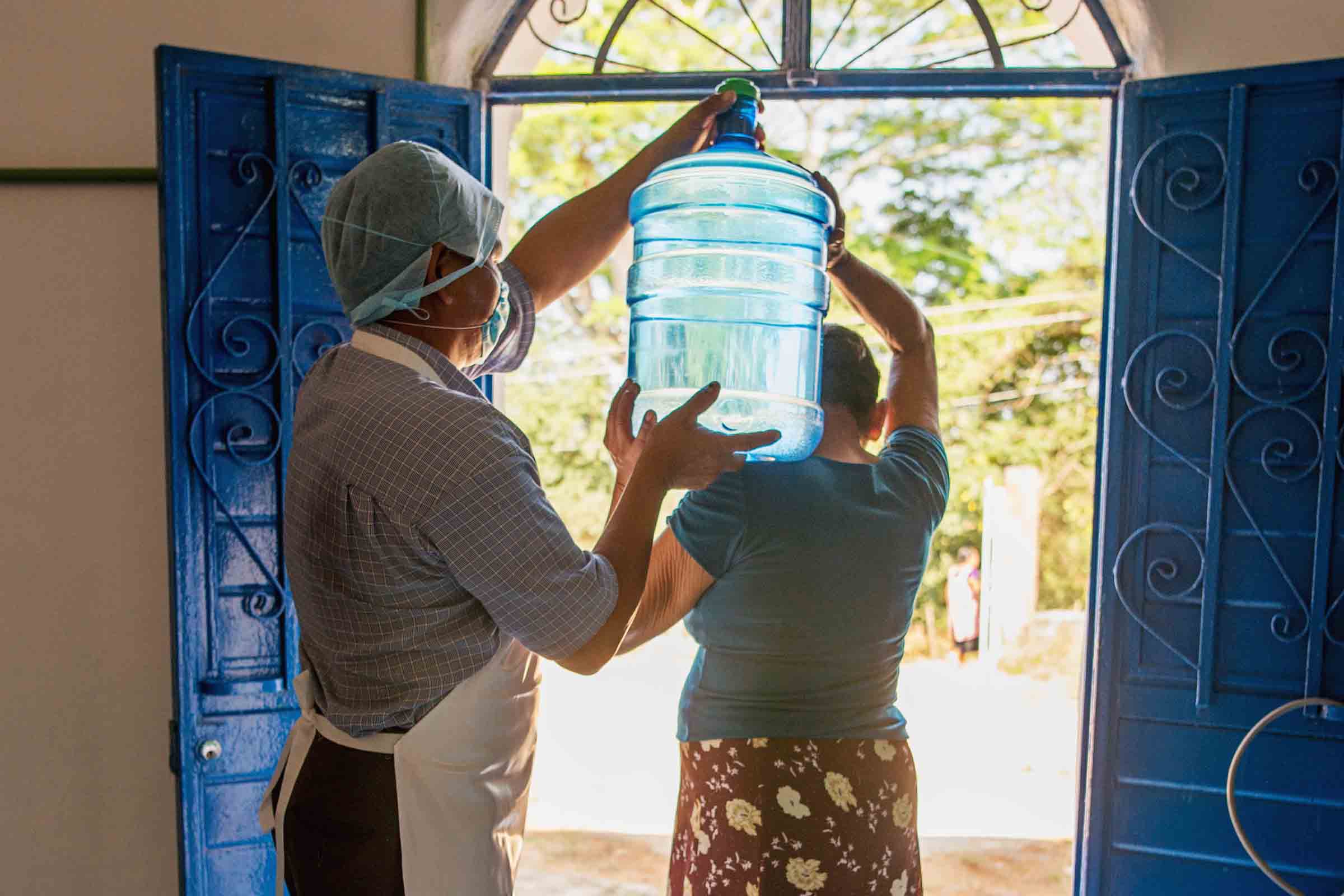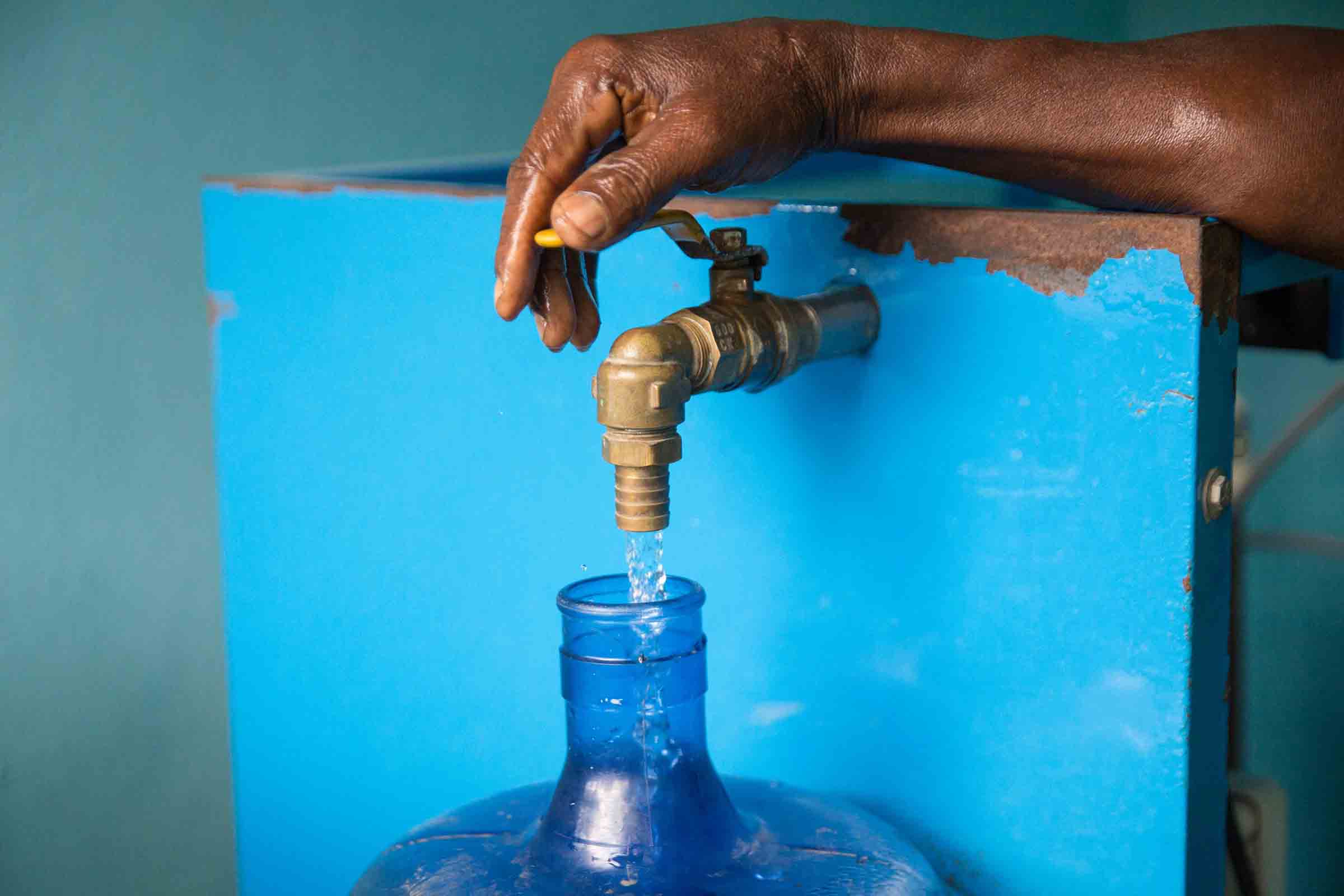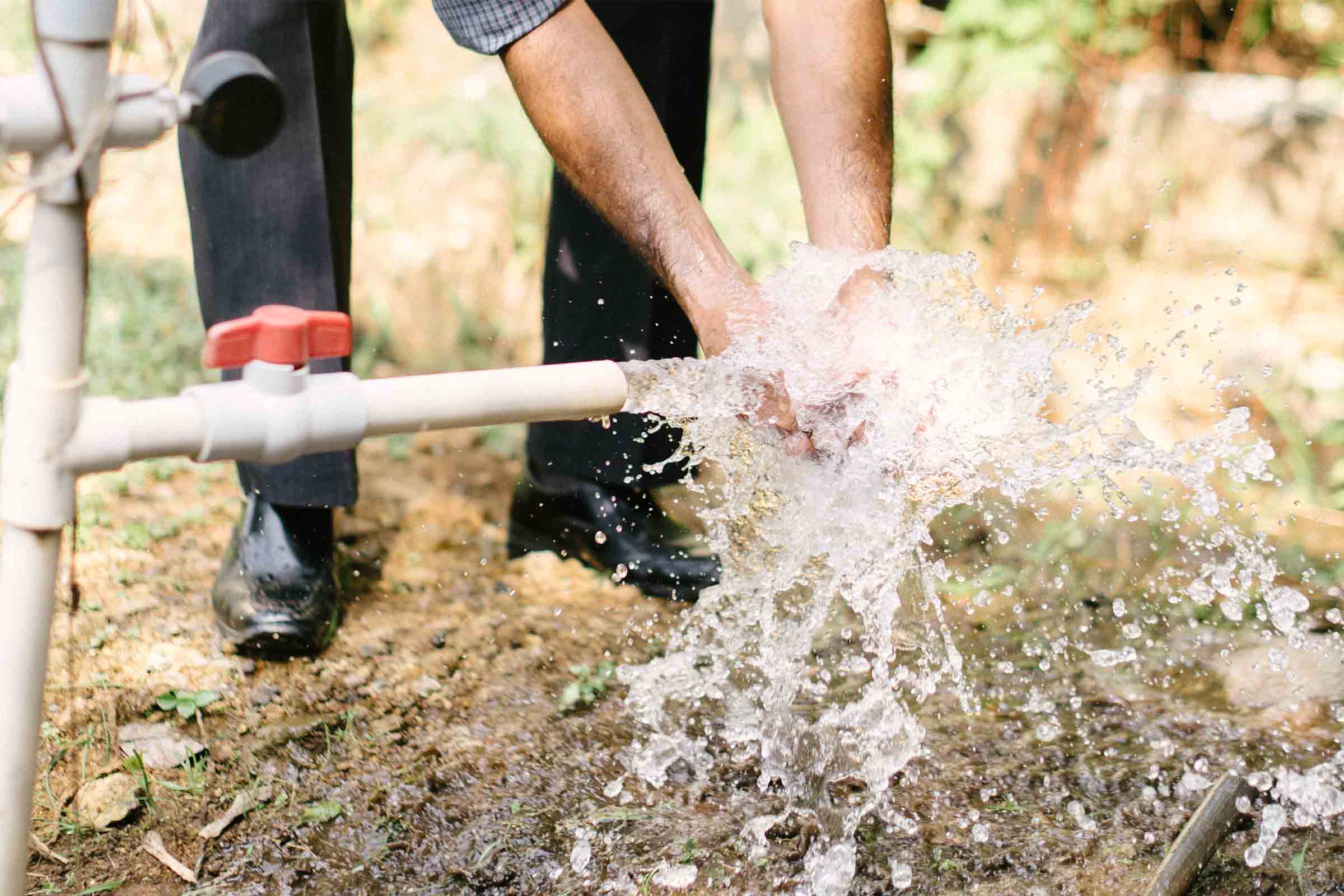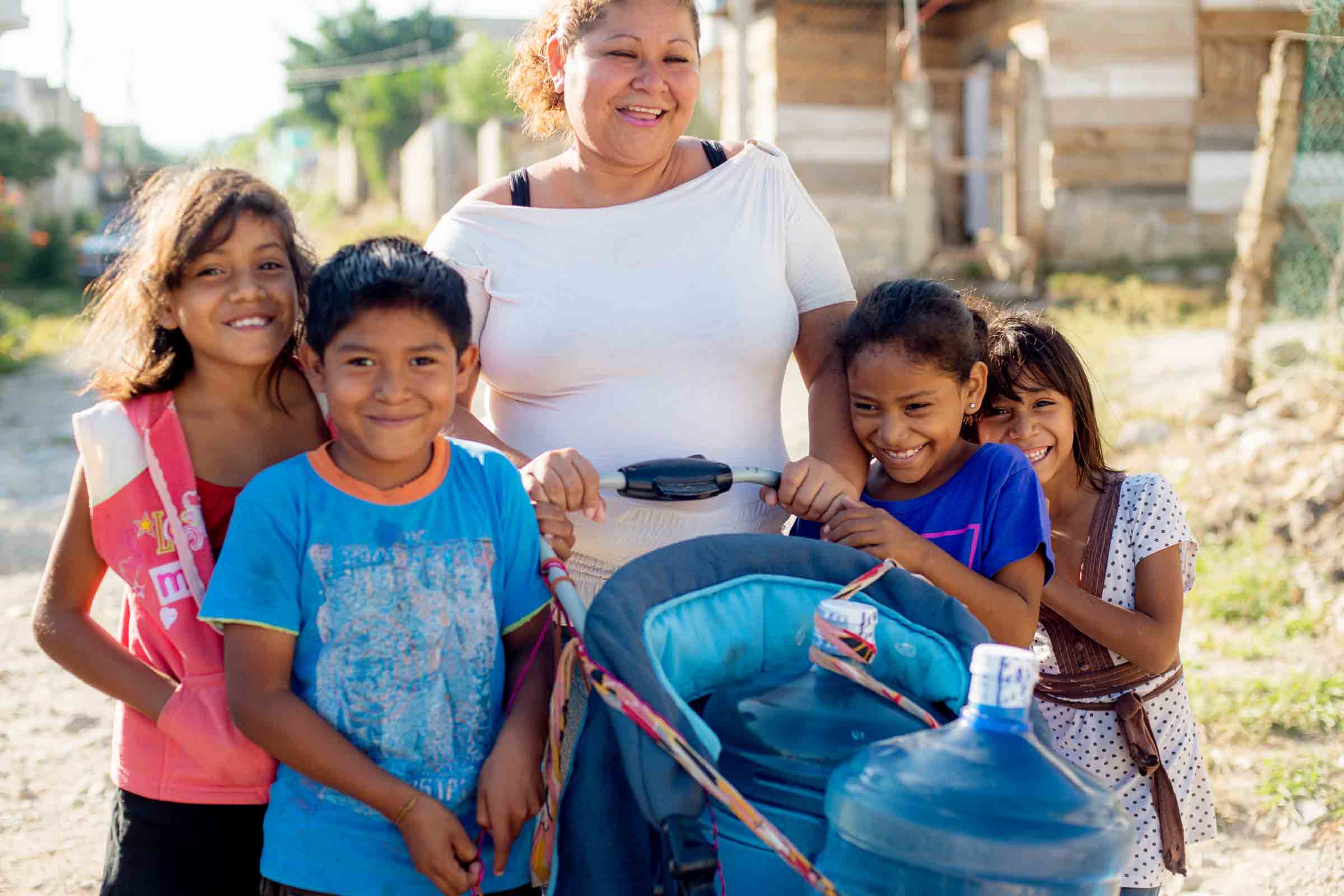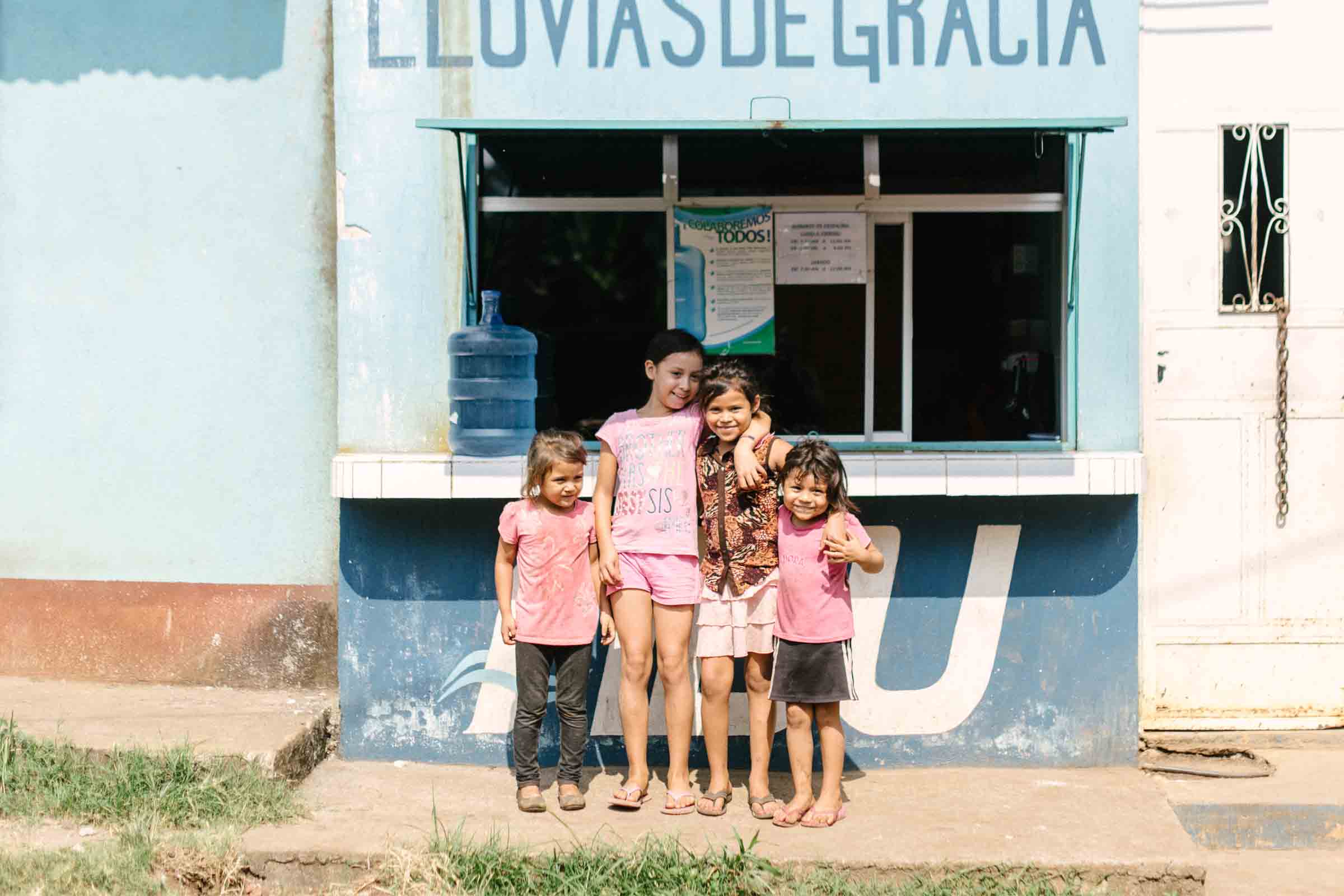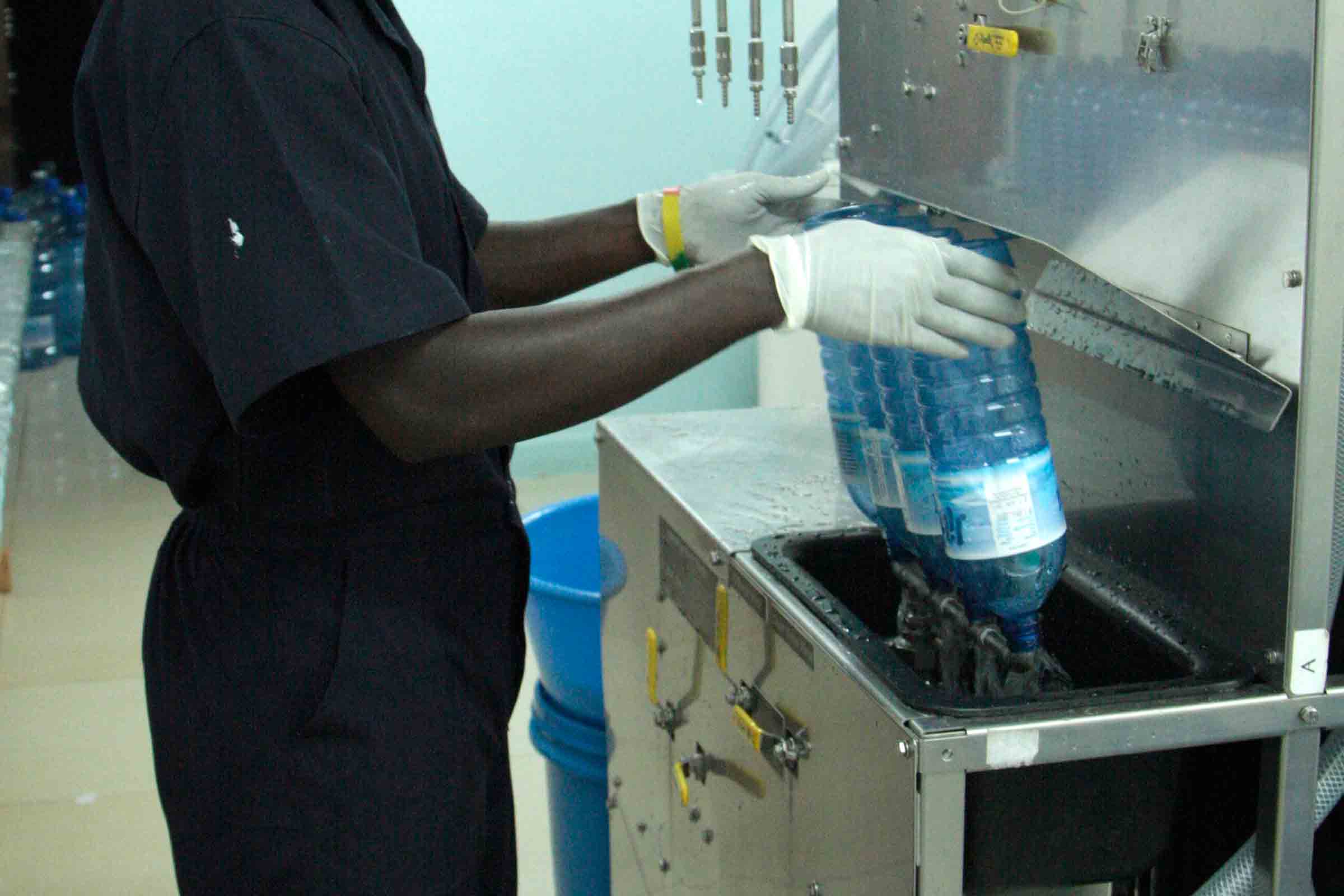 How important is access to clean water?
Pure water is the world's first and foremost medicine. —Proverb
6 hrs.
Women spend up to 6 hours per day carrying +40 lbs. of sewage-impacted water—instead of with their families.
80%
As much as 80% of illnesses in developing countries are linked to poor water and sanitation conditions.

443 M
443 million school days are lost each year due to water-related diseases.


Meet our partner, Healing Waters International.
Healing Waters International (HWI) is a non-profit organization with a heart for making clean, safe water accessible to people across the globe.

Their model is unique in that they create local economy by providing state-of-the-art water filtration systems that become affordable and sustainable clean water stores run by locals.
Learn more about HWI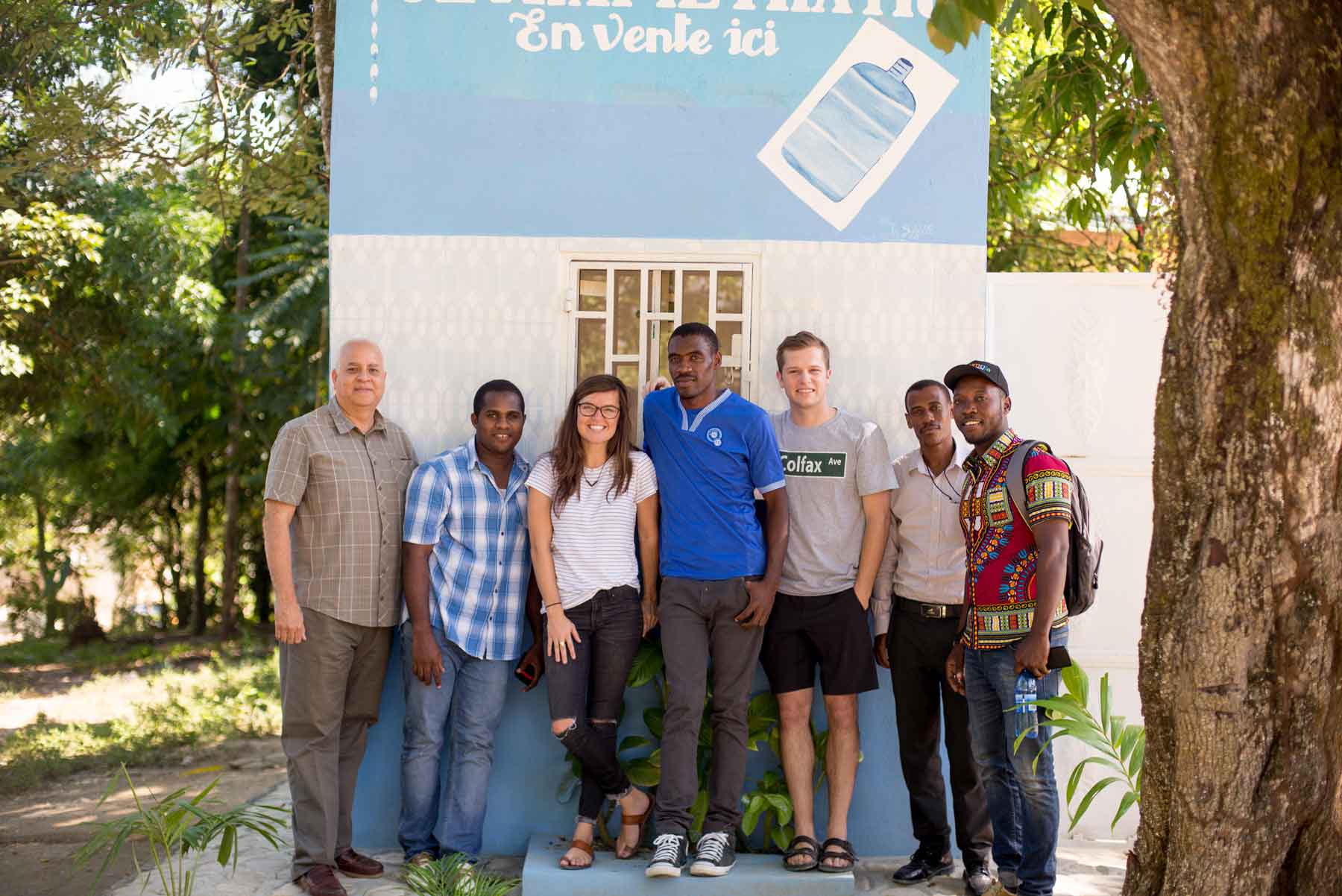 We want to make filing taxes count for something bigger—a lasting impact in the world.
Why is this important?
We believe that everyone has some ability to help change the world—and if we can, we should.
Our relationship with HWI is long-standing, and we have traveled with them to see the impact of their model first-hand. It's been inspiring to see what can be accomplished when collaboration is fueled by a common vision. We're excited to help make that happen.