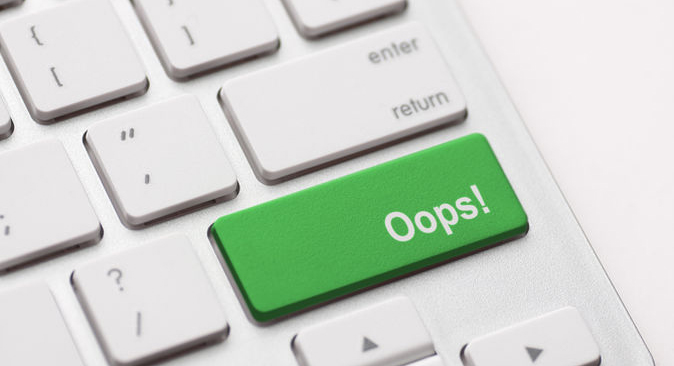 from the blog
The simple truth of being human is, everybody makes misteaks.  And no matter how hard we try to check over our tax returns before we e-file, many times the odd oops creeps in. And you see IT.
And you've already e-filed. And it's been accepted by the IRS. Dang.
Cheer up. If you find a mistake on your return after the fact, you can file an amended return. It's basically an income tax do-over, courtesy of the Form 1040X.
read more