Coming to a Marketplace Near You: Open Enrollment Begins
by Bobby Willover
You got this—all you have to do is start!
We make filing taxes delightfully simple with one, flat–rate price. Every feature included for everyone.
Start filing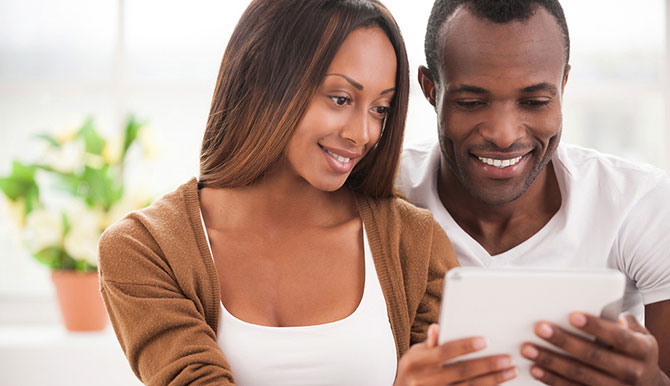 November 15 is the first day of open enrollment in the federal health insurance Marketplace. That's pretty big and important news. Why? With open enrollment, if you don't have health insurance through an insurance agent, employer, or government program, it's your chance to get health insurance. Remember, to comply with the ACA, most of us have to have insurance.
What's the Marketplace?
The Marketplace was established as part of the Affordable Care Act and provides one-stop shopping for health insurance. You can browse different plans and coverage levels, and find the plan that best fits you and your family's health insurance needs.
Some states have their own Marketplace, some use the federal Marketplace. Check our map of state Marketplaces to see what each state is doing. And no matter where you live, you can access your state's official marketplace at http://www.healthcare.gov.
What kind of insurance can I get on the Marketplace?
Only health insurance. Dental or vision insurance are not available through the Marketplace.
How much will I have to spend in the Marketplace?
Coverage costs vary by your age, family size, coverage level, and income. Income? Actually, yes, because household income is one of the deciding factors in how much Premium Tax Credit you could qualify for. And your credit can be used right away to pay for insurance.
Sign up for more of this.
Subscribe to our blog for year–round finance strategies and tax tips. We're here to remove the dread from filing taxes.
Thank you! Your submission has been received!
Oops! Something went wrong while submitting the form.
Please complete the reCaptcha.
It's not too good to be true. See what others are saying.