Why Do a ReDo?
by Bob Williams
You got this—all you have to do is start!
We make filing taxes delightfully simple with one, flat–rate price. Every feature included for everyone.
Start filing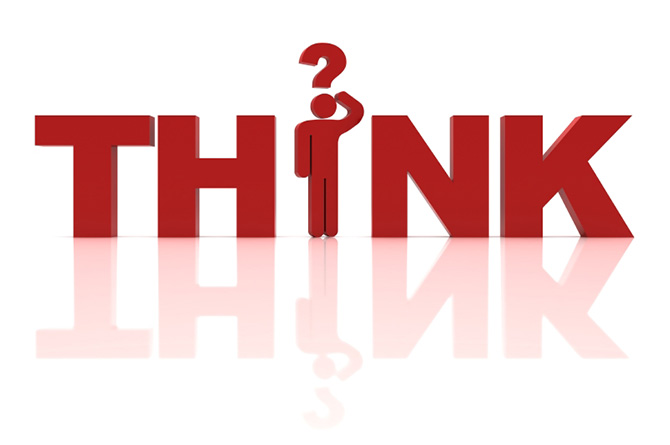 As we continue to get closer to that magical April 15 deadline, we're all starting to sound like Larry the Cable Guy: "Just git 'er done!" But when it comes to taxes – especially your taxes – just getting it done isn't quite good enough. You need it done right.
So we thought you might benefit from some ways to avoid mistakes on that tax return you're working on. You see, it's a lot more efficient to head off problems on the front end. You can get your refund quicker, for example, if you don't have to correct an error and retransmit.
Our first helpful hint, of course, is the most obvious: E-file your income tax return with 1040.com! We do all the math for you; we check your return for any mistakes; and e-filing gets your return securely to the IRS as quickly as those little electrons can go.
And yes, we know some people still insist on doing their taxes on paper forms, but did you know the IRS says paper filers are about 20 times more likely to make an error than e-filers? And think about this: if you've paper filed and the IRS rejects your return, your refund is weeks – not days – away.
Think Before You File
It's always a good idea to double-check our work before sending it, whether we're talking income taxes or our kid's essay on the Louisiana Purchase. In the case of you income tax return, we think it's a good habit to check these areas for accuracy before you hit that "E-File" button.
Social Security Numbers – Believe it or not, this is one of the top reasons for rejects by the IRS. Clerical errors can lead to incorrect, incomplete or even missing SSNs on returns. Check to make yours is correct, and check the SSN of every dependent on the return. And remember to enter all numbers exactly as printed on your Social Security cards.
Wrong Names – We can hear you saying, "Names. Really??" Really. Remember that the IRS uses Social Security records to verify names as well as SSNs. So, make sure everyone's name is as it appears on their Social Security card.
Filing Status – Some people use an incorrect filing status for their situation, such as trying to file as Head of Household instead of Single. Most times, our software will check your return, and let you know if your filing status cannot be used with what you have filled out. If you're not sure which status you need, click the blue Help Me Choose link on the Name & Address screen to bring up detailed definitions of each status and what they mean.
Math – Luckily, filing with 1040.com pretty much takes this one off the table. Our calculation engine is just waiting to scream through the twists and turns of your tax return, depositing you safely at your bottom line. You do, however, need to make sure that the numbers you've entered on the online forms match up with the numbers you have on your printed forms – like your W-2, for example.
Bank Account Numbers – If you're direct-depositing a refund (or direct-debiting a payment) your bank account number and your bank's routing number are critical. We suggest not leaving things to chance. Even if you have checks with both numbers showing, it's a good idea to contact your financial institution to get their routing number. RTNs do change. And remember: If the IRS cannot make a direct deposit successfully, they'll print a check and mail it via U.S. Postal Service.
Electronic Filing PINs – When you e-file, you sign your return electronically with a Personal Identification Number. If you know last year's e-file PIN, you can use that. If not, you'll need to enter the adjusted gross income from your originally filed 2012 federal tax return. Don't use an AGI from an amended 2012 return, or a 2012 return that the IRS corrected.
As time to file slips away, make your time and your steps count. Check your return before you e-file, and you might be surprised how quickly you get a federal refund in return.

Sign up for more of this.
Subscribe to our blog for year–round finance strategies and tax tips. We're here to remove the dread from filing taxes.
Thank you! Your submission has been received!
Oops! Something went wrong while submitting the form.
Please complete the reCaptcha.
It's not too good to be true. See what others are saying.