To Refund or Not to Refund
by Susannah McQuitty
You got this—all you have to do is start!
We make filing taxes delightfully simple with one, flat–rate price. Every feature included for everyone.
Start filing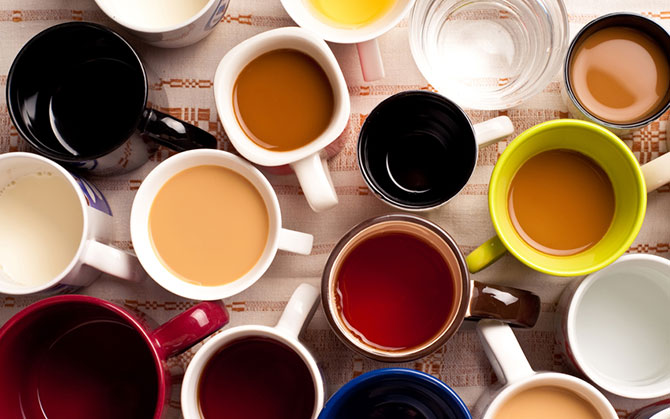 The post-tax glide from February to April isn't exactly the most wonderful time of the year—Christmas snagged the rights to that—but it can certainly come close if you're due a big refund. Surprise hiking trips, fancy dinners out, a new outfit for work—you could get anything!
Except you may feel a bit unsure about the whole "chunk of change all at once" thing. Don't some people say a big refund is bad? Well, some like coffee, some like tea.
There are those of us who prefer to pay hefty taxes throughout the year to get a big refund, which may actually be a normal part of our money management plans. That's not true for everyone, though. Some try to pay just enough out of their paychecks to break even at the end of the year. If there are different ways to pay income tax, how do you know what's best for you?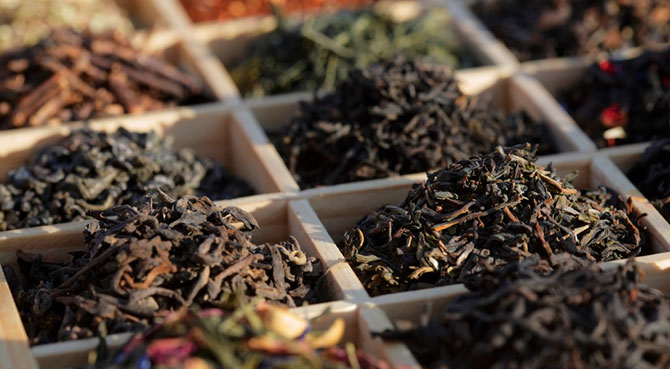 Getting big refunds
It doesn't take an expert to understand that the first few months of the year are a lot less stressful if you know that your taxes—plus a little extra—are already signed, sealed and delivered, because you've had them deducted from your paycheck. Getting a refund is like having a savings account that you cash out of every year. Since tax is automatically taken out of your paycheck, there's no chance your hand might slip and buy a new pair of shoes.
The issue that many people have with getting a big refund is that any extra money you're paying in taxes (a.k.a. what you'll be getting back in April) is pretty much an interest-free loan to the government.
Why is that a bad thing? Well, it boils down to the fact that money lent without interest is money that's just been sitting in someone else's pocket. Instead of working for you, your hard-earned cash is waiting on the government hand and foot until you get it back in a year. Not so great.
Still, overpaying taxes during the year may work for you, especially if you're a spender and need to have more taken out of your paycheck so you can't get to it.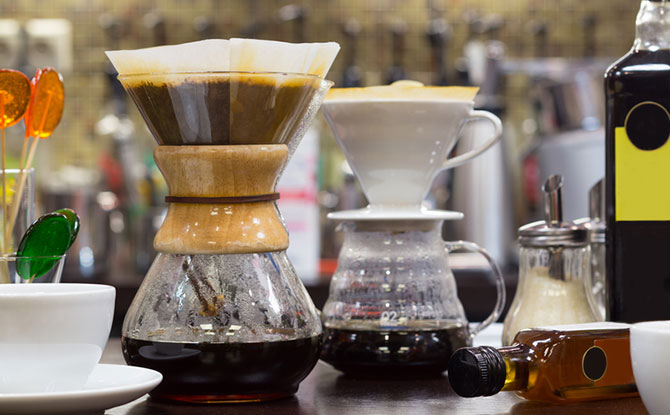 Breaking even
For those who want to be a bit more hands-on with their money, another way you can pay taxes is by rebalancing how much is withheld from your paycheck so that you break even when your taxes are due. Breaking even means that just enough is withheld from your pay during the year to cover taxes, and that's it. No refund, and no money just sitting around until April.
You also won't be loaning money away that you might end up needing in a pinch (hello, busted tire).
The downside to breaking even is that it's hard to adjust to the exact breakeven point. You may still end up having a refund or taxes to pay, so it's good to be prepared either way. Throw a few "just in case" bucks into a savings account and you'll be good to go. That money you're not overpaying every paycheck makes a nice little emergency fund.
Which is best? The choice is yours.
Whether you pay all your taxes and then some from paycheck to paycheck, or balance what you pay so that you break even, your money habits are yours to choose.
If you want to adjust how much you pay or don't pay, all you have to do is update your W-4. You can also use the IRS Withholding Calculator to help understand how to change your W-4 to fit your needs. Feed the calculator some basic tax information, and it will give you tips on how to adjust to break even.
Now that you know how, you can take control of your refund amount and make your money work for you.
Next Week: Donating to charities
Whether you're putting money toward church, a favorite non-profit or a local charity, there are tax breaks for donations. We'll talk about these in greater detail next week!
Save
Save
Save
Sign up for more of this.
Subscribe to our blog for year–round finance strategies and tax tips. We're here to remove the dread from filing taxes.
Thank you! Your submission has been received!
Oops! Something went wrong while submitting the form.
Please complete the reCaptcha.
It's not too good to be true. See what others are saying.