Check Twice Before Making Charitable Donations for Your Taxes This Year
by Susannah McQuitty
You got this—all you have to do is start!
We make filing taxes delightfully simple with one, flat–rate price. Every feature included for everyone.
Start filing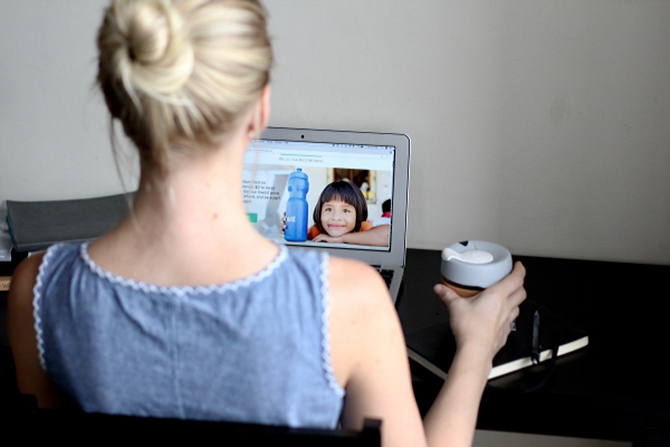 The spirit of giving shines this time of year, both for Christmas cheer and also because many people can take a sizeable deduction on their tax return for donations made—and there's no shame in that. The IRS has traditionally rewarded taxpayers with open hands, but what about tax reform? How does the Tax Cuts and Jobs Act of 2017 (or TCJA), which officially hits tax returns this January, affect tax breaks for charitable giving?
Good news—you can still claim the deduction
The TCJA eliminated some deductions that taxpayers could claim in favor of raising the standard deduction (more on that in a moment), but the charitable donations deduction is here to stay.
Charitable donation amounts can be fully deducted on your tax return up to 60% of your adjusted gross income, which is up from 50% in prior years. High-income taxpayers can celebrate too, since there's now no monetary limit on that 60%. Whether 60% of your income is $20,000 or $20,000,000, you can deduct that amount on your tax return.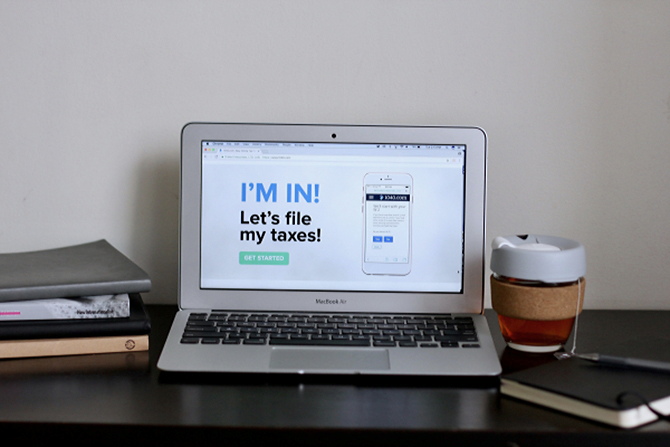 But do you really need to claim the deduction?
Now that the standard deduction has been doubled and some itemized deductions have been repealed, many people won't need to claim charitable donations to boost their tax breaks. Unreimbursed employee expenses, tax preparation fees, other miscellaneous deductions and safety deposit boxes can no longer be deducted on Schedule A, further limiting the impact of itemized deductions.
You can still deduct state and local income taxes (capped at $10,000), mortgage interest, home equity loan interest (with new caveats) medical expenses, disaster losses (attributable to a federally declared disaster), charitable contributions (up to 60% of income), and other deductions not subject to the 2% floor. So, some taxpayers will still benefit from itemizing deductions, but many others will be able to save some time and take the standard deduction.
So, should you donate to charity this holiday season?
Absolutely! If you have the heart and the means to give, go for it. Just realize that since the Tax Cuts and Jobs Act of 2017 went into effect, donating may garner you some extra tax breaks next year, or it may not.
Want a hands-on look at how charitable donations will affect you? Use our Tax Estimator App to calculate your refund or tax obligation, and be sure to include any charitable donations you've made or plan to make.
Sign up for more of this.
Subscribe to our blog for year–round finance strategies and tax tips. We're here to remove the dread from filing taxes.
Thank you! Your submission has been received!
Oops! Something went wrong while submitting the form.
Please complete the reCaptcha.
It's not too good to be true. See what others are saying.