Influencer Update, Part II
by Susannah McQuitty
You got this—all you have to do is start!
We make filing taxes delightfully simple with one, flat–rate price. Every feature included for everyone.
Start filing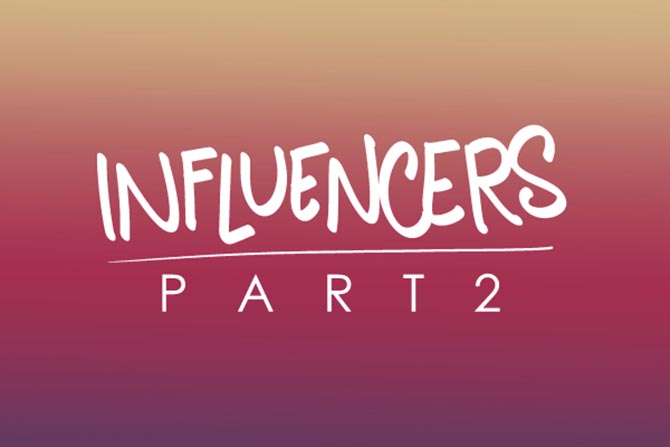 A couple weeks ago, we posted about a few of our influencers and what they say about 1040.com (check it out if you haven't read it yet). Now it's time for the rest of the crew!
It's been amazing working with these bloggers, photographers, and speakers as always. Their passion is contagious, and it means a lot to us as a company to build relationships outside 1040.com.
Without further ado, here are three more influencers and what they have to say about filing your taxes with 1040.com.
Marsha Barnes—The Finance Bar
Talking about finances with a personable, encouraging and creative approach is Marsha Barnes' forte at The Finance Bar. The Finance Bar is more than a website or a blog: It's a mobile coaching suite housed in a renovated bus. How cool is that?
Marsha is one of the most authentic people you will ever encounter, delivering pep talks and equipping her clients to both overcome immediate financial struggles and plan for their lifelong financial journeys.
What Marsha says about 1040.com: 3 Tips on Merging Your Love for Giving into Tax Season
Other awesome posts:
I Have My Tax Refund…Now What?
5 Ways to Stick to Your Finance Goals
Budget Your Time and You'll Master Your Money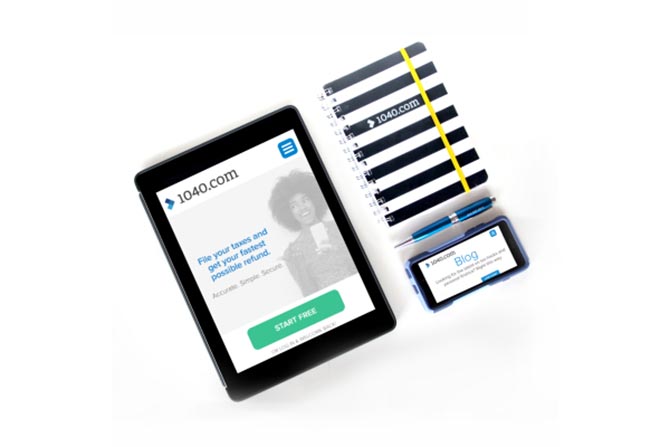 Paul Angone—All Groan Up
The first time I chatted with Paul Angone, we talked about 1040.com, writing books, getting published, and our next big projects—and afterwards, I thought, "Hold up; did I just have that conversation with a published author and speaker?"
That's Paul's "signature sauce," as he would call it: He has an amiability that makes speaking to and for millennials so successful. His books, talks, courses and blogs are perfect for twentysomethings, because Paul acknowledges that the struggle is real, but it's also not the end of the story.
What Paul says about 1040.com: 3 Simple Ways to Change the World
Other awesome posts:
What are your favorite podcasts for Millennials?
7 Surprising Signs Your 20s are Going Better Than You Think
Millennial and Twentysomething Problems (as Told by Eggs)
Natalie Smith—Sustainably Chic
We've partnered with Natalie every year since we started looking for influencers, and that is no accident. Her blog, Sustainably Chic, is an ethical fashion blog that covers all things lifestyle, too—everything from apparel and beauty to home and lighting. It's a joy to work with her every year, and we're excited to see what her newest project, Practique+Organique, is able to accomplish.
What Natalie says about 1040.com: The Easiest Way To File Your Taxes While Giving Back At The Same Time
Other awesome posts:
March Lookbook—Favorites in Sustainable Fashion, Green Beauty, and Eco Home
Diary of an 'Ethical' Blogger—How Blogging Became My Full Time Job
How to Do An Eco-Conscious Home Renovation
Sign up for more of this.
Subscribe to our blog for year–round finance strategies and tax tips. We're here to remove the dread from filing taxes.
Thank you! Your submission has been received!
Oops! Something went wrong while submitting the form.
Please complete the reCaptcha.
It's not too good to be true. See what others are saying.