My Tax Return Got Rejected—What Happened?
by Susannah McQuitty
You got this—all you have to do is start!
We make filing taxes delightfully simple with one, flat–rate price. Every feature included for everyone.
Start filing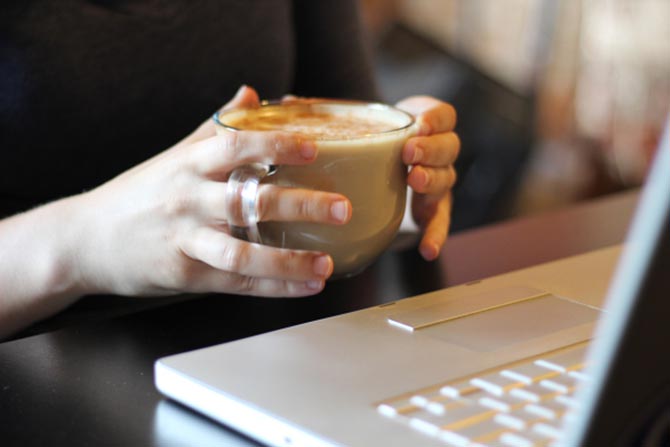 No one ever plans to have their tax return rejected, and sometimes, the rejection can be completely confusing. You took the time to sit down and file your taxes, and now the IRS is saying that your information wasn't what they expected. What went wrong? How do you fix it? And how will this affect your refund?
Here's the good news: Most of the time, tax returns are rejected for simple reasons that are easy to correct. Let's look at a few common causes for rejected returns and how to set them straight.
Social Security Numbers and birthdays
If you ever had to do math homework online, you know the stress of making sure your answers are exactly correct. (One time, I typed in 0.5 instead of 00.5 and got no credit for that answer. I had some words with my laptop, I assure you.)
The same goes for filing your taxes: Social Security Numbers (SSNs) and birth dates are used to identify you to the IRS. The IRS validates your tax return against their mega database to make sure your SSN, birth date, and the first four characters of your last name all match up.
Wait, just the first four characters? It sounds odd, but you can imagine how matching entire names would result in a much higher reject rate. Instead, the IRS uses what's called a name control, which is the first four characters of your last name as shown on your Social Security card.
But still, there's no room for typos or guesses on these important identifiers, so make sure your SSN, birth date, and name are entered right.
Employer Identification Numbers (EINs)
We've talked about how your personal identification must be correct; the same goes for any employers that are listed on Forms W-2.
If you receive a Form W-2, your employer's EIN must be an exact match on your tax return in order to get accepted by the IRS. To help with accuracy, we offer a free import tool that will automatically import your W-2 if it's available to us in the database—and that covers more than 1 million employers. If your W-2 isn't available for import, just be sure to enter all of the information as it is shown on your W-2. We have checks in place to make sure you don't miss any data fields when you file with 1040.com.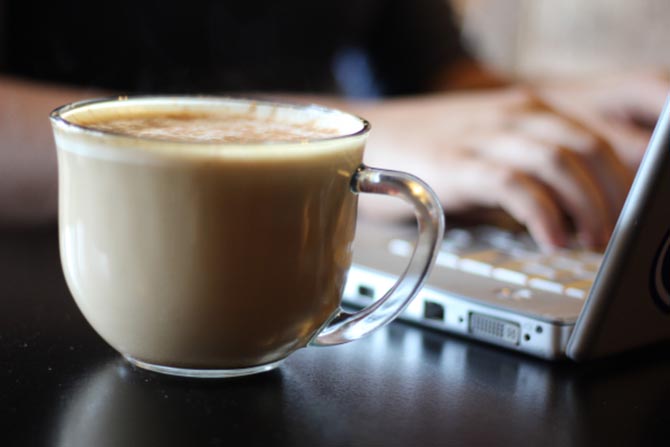 Prior-Year Adjusted Gross Income (AGI)
Part of signing your electronic return involves providing a shared secret to validate your identity. It may seem like overkill, but with the increase in tax-related identity theft, it's necessary to help protect refunds from fraudsters.
Your shared secret is either the prior-year personal identification number (PIN) that you used to file your tax return last year or your prior-year AGI. (Need help finding your AGI? Get help here.)
If you filed with 1040.com last year, we'll automatically enter your prior-year AGI on your current-year return, saving you time and helping prevent a possible e-file rejection.
Does a rejected return change my refund?
So now we're down to the question you may be most nervous about: If I have to correct my SSN, prior-year AGI, or birth date and then e-file my return again, will that have any impact on my tax refund?
If your return was rejected because you didn't correctly enter an ID number, birth date, or shared secret, it won't affect your tax refund at all. After all, your refund is calculated from the financial information on your taxes, not from the various numbers that verify your identity with the IRS. But still, if you make any change to your return, it's always a good idea to check your refund before e-filing again.
What questions do you have about rejected tax returns? Let us know in the comments!
Sign up for more of this.
Subscribe to our blog for year–round finance strategies and tax tips. We're here to remove the dread from filing taxes.
Thank you! Your submission has been received!
Oops! Something went wrong while submitting the form.
Please complete the reCaptcha.
It's not too good to be true. See what others are saying.