Couponing 101—What Level Are You?
by Susannah McQuitty
You got this—all you have to do is start!
We make filing taxes delightfully simple with one, flat–rate price. Every feature included for everyone.
Start filing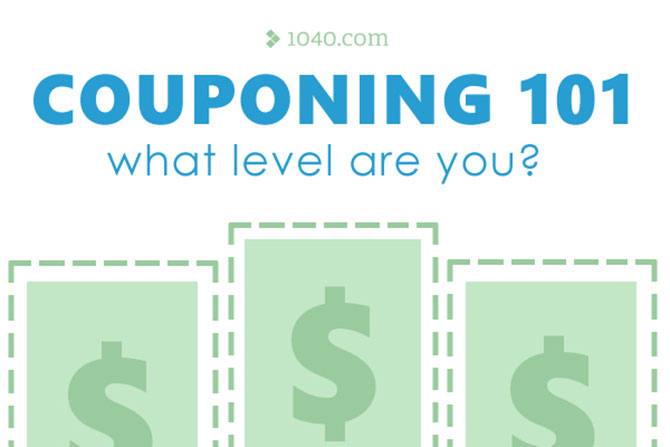 Ah, couponing; does that word conjure up memories of your mom pulling out her monstrous black folder in the checkout line as you heaved teenage sighs of embarrassment? Well, you may not believe me when I say that couponing is about to be your best friend—but hear me out.
Not only can you save money on items you've already included in your budget, but you can easily integrate couponing into your regular shopping experience, too.
Okay, but how intense of a couponing experience are we talking, here?
Levels of couponing
Personally, I've never invested the time to hunt up coupon books, snip savings from the newspaper I definitely don't get, or stalk the specials at the grocery store. Time is money, after all, and I'm such a novice that I wouldn't know where to start.
Fortunately, you don't have to jump straight into the bargain Olympics right off the bat. Couponing is more of a state of mind. (Yes, I realize that phrase makes me sound like a Zen soccer mom, but it's true.)
Level 1: Rewards Ninja. The awesome thing about couponing apps is that many allow you to scan your items as you go and keep a tally of your savings. Show up at the checkout line with your total and a grocery rewards card that automatically applies savings, and you've had an easy day of bargains.
Level 2: Savings Scout. At Level 2, we start getting a bit more advanced. The King of the Combo uses all of the Rewards Ninja's tools, but adds those handy coupon books too. You go a bit out of the way to find deals and even choose which grocery store you hit up for different trips. Got a dinner party this week? Scout the steak prices in your area and see what you can find.
Level 3: Shopping Strategist. Here there be big, black folders of organized coupons, wielded by couponers so savvy they end up earning money at the checkout. That's not just a joke, either—you can actually walk away with cash-back rewards that put you in the black. To be a Level 3, you don't stop with collecting coupons: You start stacking coupons with store-wide deals, flash sales and specials. This takes the most time and involvement, especially to make sure that your coupons can stack with the sales, but strategic couponing can save you money big-time.
Bargain hunting can be as simple as keeping your eyes open or as involved as arming yourself with a game plan—it's all up to you and how much time you have.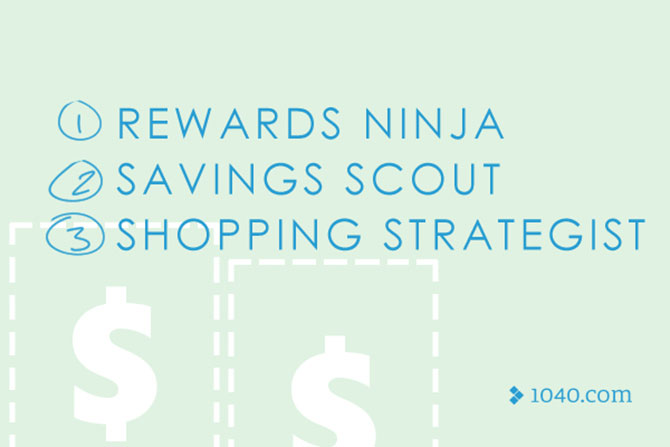 Cash-back and coupon apps to help you level up
So if you're just getting started with bargain shopping, where do you go first? I'd start at Level 1 and work my way up. There are a myriad of apps out there that help you save: iBotta and Checkout 51 reward you with cash-back deals, and Honey applies promo codes automatically when you check out online.
You could even get involved with sites like Swagbucks that send you gift cards in exchange for taking surveys and giving other forms of feedback—those can add up nicely to help pay for your groceries!
What's your favorite couponing app or strategy? Let us know in the comments!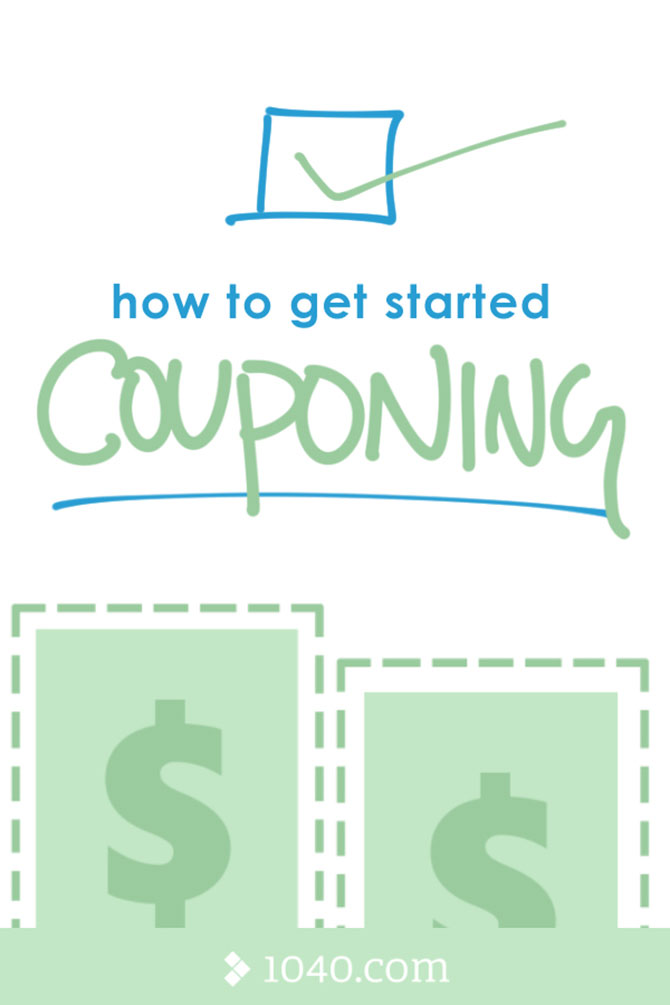 Sign up for more of this.
Subscribe to our blog for year–round finance strategies and tax tips. We're here to remove the dread from filing taxes.
Thank you! Your submission has been received!
Oops! Something went wrong while submitting the form.
Please complete the reCaptcha.
It's not too good to be true. See what others are saying.