Tax Breaks for Teachers
by Susannah McQuitty
You got this—all you have to do is start!
We make filing taxes delightfully simple with one, flat–rate price. Every feature included for everyone.
Start filing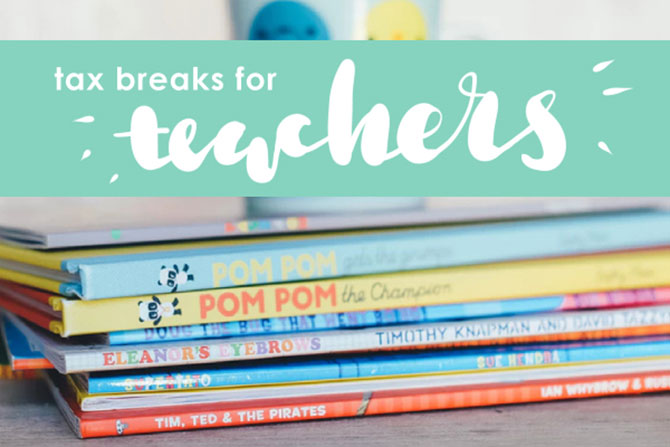 You educators work hard to teach upcoming generations, so we're making it as easy as possible for you to save money on your taxes.
There is a myriad of ways to find tax breaks, but today we're going to focus on a few that you're likely to be specifically affected by as a teacher.
Let's dig in!
Deducting your expenses
The first—and most obvious—way for teachers to save on their taxes is to take full advantage of the educator expense deduction.
The educator expense deduction allows qualifying teachers to deduct up to $250 of their unreimbursed expenses used specifically for the classroom. That means books, supplies and computer software you buy and don't receive a reimbursement for can save you money on your taxes.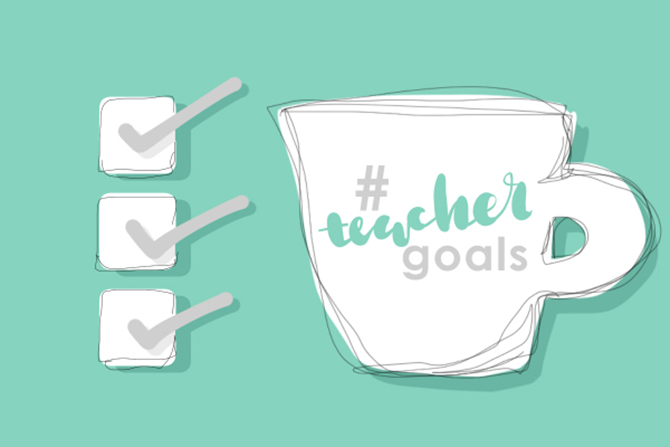 Child care for your family
If you're a working parent, first: kudos. You're a superhero. Second: Make sure to check out the Child and Dependent Care Credit. If your kids are in daycare, preschool or with a nanny while you teach, you could get a tax break for care-related expenses.
Lifetime Learning Credit
Do you take classes or pay for online learning and certifications? The Lifetime Learning Credit could help you out. This credit is worth up to $2,000 and can be used for graduate school, undergraduate expenses, and even professional or vocational courses.
There's no limit to how many years you can claim the Lifetime Learning Credit, either—that's a great perk.
Tax reform
Don't forget to review how tax reform can help you out on your taxes too. Not many of the changes are directed at teachers specifically, but the vast majority of taxpayers will see changes to their refund or paychecks this year. Head over to our blog post on how the Tax Cuts and Jobs Act may affect you as an educator to learn more.
Stay up to date
You work hard to educate our kids; you shouldn't have to work so hard on your taxes too. Let us help you ease the process, and subscribe to the blog for updates, deadlines, tips and tricks to make this tax filing season your easiest yet!
Sign up for more of this.
Subscribe to our blog for year–round finance strategies and tax tips. We're here to remove the dread from filing taxes.
Thank you! Your submission has been received!
Oops! Something went wrong while submitting the form.
Please complete the reCaptcha.
It's not too good to be true. See what others are saying.