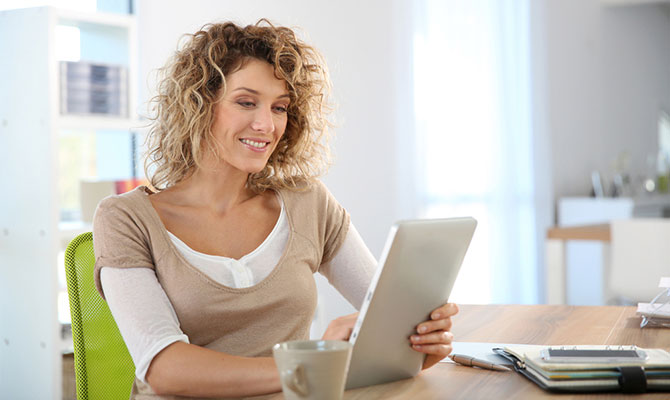 Amended Return, income tax filing, income tax return |

May 12, 2015
Well, you've successfully negotiated another income tax season – and this year, you did it by the book. You got your documents together, planned your return, e-filed on 1040.com and even got a bigger refund than you expected!
But before you order fruit punches all around, you might want to check your mailbox out front first. Remember that three-week contract job you did for that teeny company way back last year? Well, they finally got around to sending you a W-2 for your wages and it's sitting out there – gloating.
No worries. We make amending your 2014 tax return easy.
read more