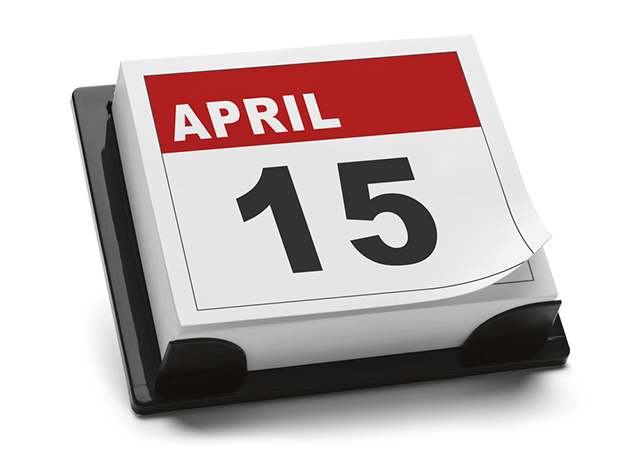 income tax filing, tax deadline |

April 24, 2015
That's right, April 15 is long gone. Hope that doesn't scare you, because in most cases, there's no need to be scared at all. While it's a little early to retire to the hammock on your back lawn just yet, you'll be there soon enough. And we can help clear up any post-tax-deadline blues.
If you got an extension from the IRS, congratulations! You get an express ticket to the hammock and a free iced tea. We'll talk later.
If you did not get an extension but still need to file, stick around and listen up.
read more