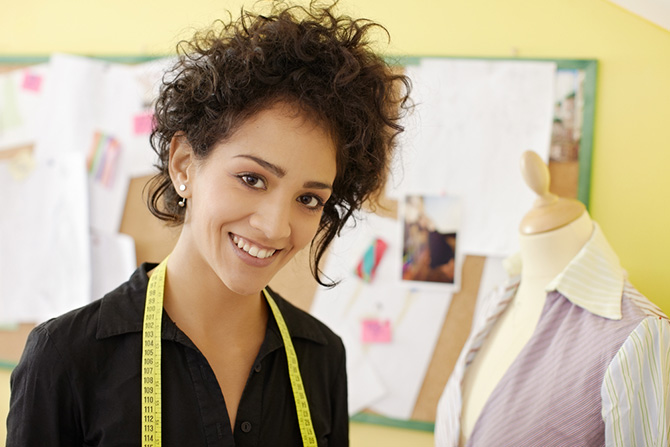 Tax Tips, self-employed, business taxes |

September 03, 2014
A lot of new businesses get started this time of year. Whether the new proprietor is just out of college and diving into his own venture, or the warmer temperatures just feed that entrepreneurial fever, the message is the same: Do your homework before you make the big step.
One key to a smart start in business is to be aware of your federal tax obligations and responsibilities as a business owner. And remember, now that you're in business, you may need to know about things like payroll taxes as well as income taxes.
We've put together some of the big issues to remember before, during and after your business startup that can keep your young enterprise in the green – if not in the black.
read more