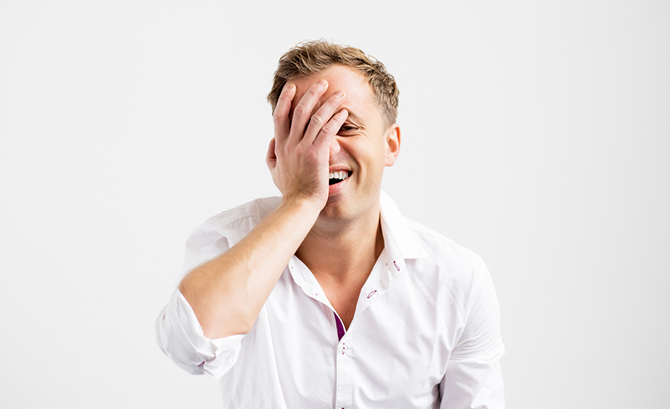 1040X, Amended Return, income tax filing |

February 16, 2015
We knew it the minute we did it. We pushed the button to e-file our income tax return, but we forgot to include something.
Now what?
First, don't panic. If your return hasn't been accepted yet – wait. If the return is rejected by the IRS, you can simply correct any mistakes and refile. If your return has been accepted, though, you'll have to file an amended return with Form 1040X.
read more