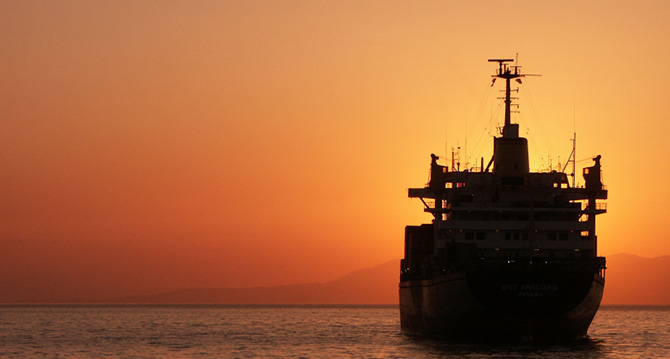 filing, income tax filing, extension |

April 16, 2014
OK – you came running down the pier, your financial baggage in hand, expecting to jump on the ship that leaves promptly at midnight. Your ticket requires a filed income tax return, but for whatever reason, you weren't able to do that. Maybe that W-2 you were banking on just didn't show up in time; maybe your son at college decided to do his own taxes and you lost the exemption; maybe the time just got away from you. No matter.
What matters is, the SS IRS is pulling away from the dock, and you haven't made it to the gangplank yet.
read more