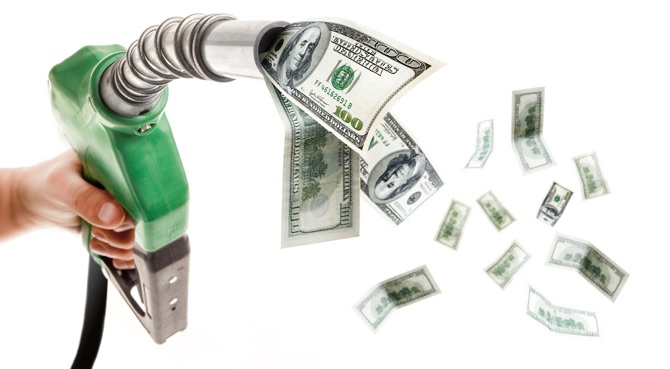 expenses, deductions, income tax return |

July 27, 2015
For most of us, the expense of operating a personal vehicle for our day-to-day lives is a given. Pay up, or do without.
But some folks have to shell out gas money – or worse – as a part of their job. If they don't get reimbursed for that expense from their employer, they can get it in part on their tax return. Here's how.
read more