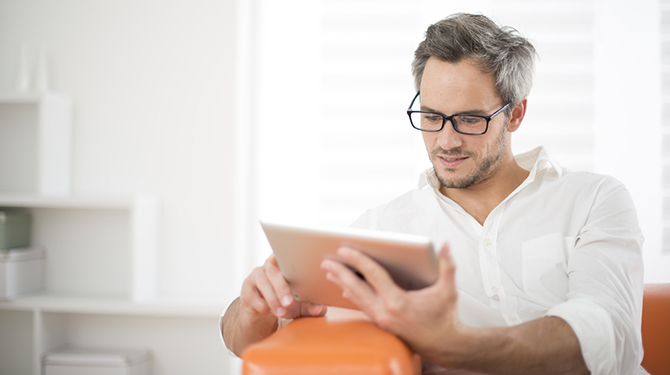 e-filing, preparation |

April 25, 2016
You've just e-filed your return, sending your annual bundle of joy screaming through cyberspace toward the IRS. Then you get the news. Your return was rejected by the IRS because the PIN number you entered during filing wasn't what it was supposed to be. Now what?
Not to worry. You have some options.
read more