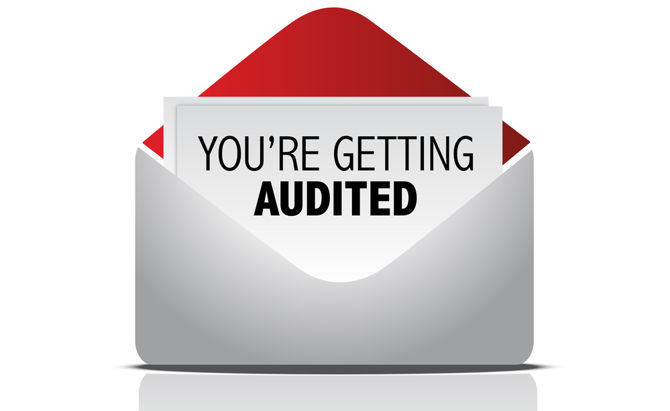 IRS, your tax return |

August 31, 2015
You'll get the news in a plain-looking envelope; your only clue – the IRS logo in the return address. That's right, you lucky taxpayer, you get to justify your income tax choices to the nice IRS agent.
Whoa there, partner. Take a few deep breaths. Calm down. We'll help you through this.
read more