Basic Tax Tips for New Businesses
by Bob Williams
You got this—all you have to do is start!
We make filing taxes delightfully simple with one, flat–rate price. Every feature included for everyone.
Start filing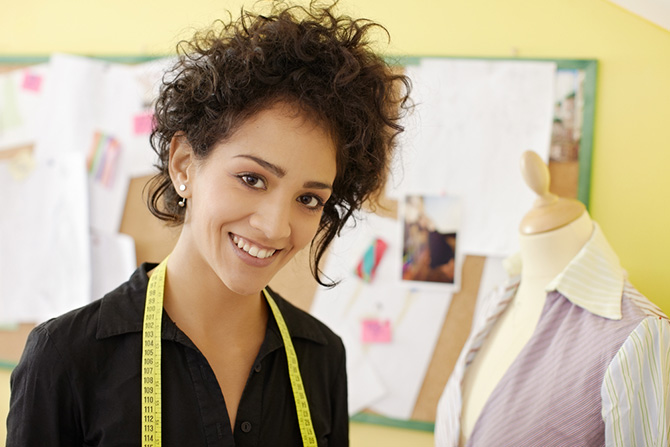 A lot of new businesses get started this time of year. Whether the new proprietor is just out of college and diving into his/her own venture, or the warmer temperatures just feed that entrepreneurial fever, the message is the same: Do your homework before you make the big step.
One key to a smart start in business is to be aware of your federal tax obligations and responsibilities as a business owner. And remember, now that you're in business, you may need to know about things like payroll taxes as well as income taxes.
We've put together some of the big issues to remember before, during and after your business startup that can keep your young enterprise in the green – if not in the black.
Structure is Good
We're talking about your business structure of course, and this needs to be decided before you actually open the doors or go on that first sales call. Sole proprietorship, partnership, corporation, S corporation or LLC (Limited Liability Company), all have certain advantages and disadvantages. It just depends on your business and your situation.
Like the types of business, there are different types of business taxes that may apply to your venture. Depending on your business, you may have only one type to be concerned about – or you could be responsible for all five types.
Income tax – All businesses except partnerships have to file an annual income tax return. Partnerships file an information return. As a business, your income tax is a pay-as-you-go tax, so you probably would pay estimated income taxes quarterly. This can be equated to the federal withholding you had from your paycheck when you worked for an employer.
Estimated taxes – These payments include income tax and self-employment tax. The IRS has a formula to determine if you are required to pay estimated taxes. If your income exceeds your estimate for the year, you'll have to pay additional tax when you file your income tax return.
Self-employment tax – This tax combines payments to Medicare and Social Security for taxpayers who work for themselves. Generally, you'll pay self-employment tax and file Schedule SE if your net earnings from self-employment were $400 or more for the year, or if you work for a qualified church or church-controlled organization (other than as a minister or member of a religious order) that chooses to be exempt from Social Security and Medicare taxes and make more than $108.28 in wages.
There are special rules covering fishing crew members, notary publics, state or local government employees, employees of foreign governments, and aliens.
Employment taxes – If your business has employees, you have employment taxes. These encompass Social Security and Medicare taxes, federal income tax withholding, and federal unemployment tax (FUTA).
Excise taxes – These taxes are imposed on certain kinds of businesses, or because a business handles a certain type of product, uses various kinds of equipment or facilities, or is paid for certain services. Examples would be an environmental impact fee, transportation tax on trucks and buses, or the fuel tax on gasoline.
Got more questions about starting a business or being self-employed? Try the IRS Small Business and Self-Employed Tax Center for a wide range of tax answers.
Sign up for more of this.
Subscribe to our blog for year–round finance strategies and tax tips. We're here to remove the dread from filing taxes.
Thank you! Your submission has been received!
Oops! Something went wrong while submitting the form.
Please complete the reCaptcha.
It's not too good to be true. See what others are saying.