In Memory
holidays | September 11, 2015 | By Bob Williams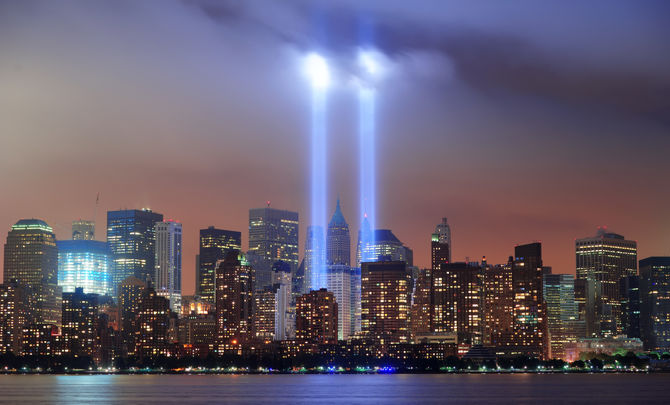 Throughout America's history, our significant events have been marked in the indelible memory of our citizens. When cataclysm occurs, Americans always remember what they were doing on that fateful day. And so it is with the destruction on Sept. 11, 2001: the tragic loss of life at the World Trade Center in New York City, the Pentagon and the plane crash in Pennsylvania.
911 was the end of innocence, in a way; our world and our history were forever changed.
Today is the day we honor those killed in the attack: office workers and firemen, airline crews and passengers. All were heroes in their own right and deserve remembrance. And they are honored on this special day.
To that end, Patriot Day was designated by Congress and signed into law by President George W. Bush just months after the attack.  It is a time to reflect on the bravery of ordinary Americans who saved the lives of others while ignoring the danger to themselves.
Perhaps it's fitting that we can all remember exactly where we were when we heard the news that terrible morning. For remembering our history keeps the legacy alive of those who perished.