The Tax Extension Deadline is October 15—Unless You're in a Disaster Zone
by Susannah McQuitty
You got this—all you have to do is start!
We make filing taxes delightfully simple with one, flat–rate price. Every feature included for everyone.
Start filing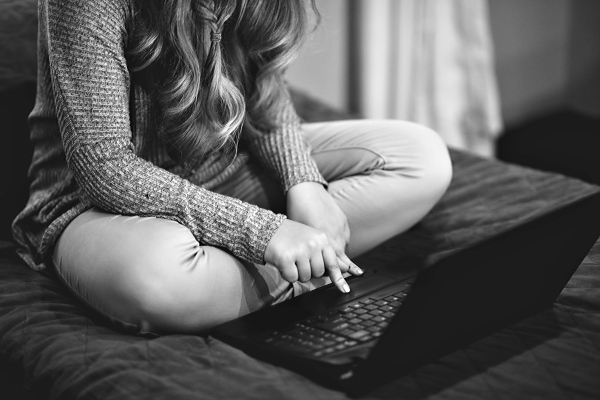 If you filed a tax extension this year, the last day to file your taxes is October 15. But what about disaster relief for hurricane, flooding, and other natural disaster victims?
Let's talk.
First of all, did I even file a tax extension?
A tax extension is a formal request to the IRS to have your filing deadline moved back 6 months. A tax extension doesn't change your deadline to pay any taxes owed, however, so many who file an extension do so because their tax return itself is thoroughly complicated (or they simply don't have all their paperwork together yet).
Unfortunately, even though tax extensions are "automatic," you must file Form 4868 to request the automatic extension. If you missed the April deadline without filing a tax extension, you'll have penalties to deal with. If you didn't file an extension, go ahead and file your return as soon as possible to stop any further failure-to-file penalties.
If you did actually file a tax extension earlier this year, you should have received a confirmation email from your filing software—or some form of confirmation from your tax preparer—that your extension was accepted by the IRS.
Tax relief for disaster victims
When disasters, such as hurricanes, occur close to filing deadlines, the IRS provides relief for those affected in the form of an extended deadline to file taxes, pay taxes, and take care of other time-sensitive responsibilities. Once the federal government officially designates the disaster area, the IRS will announce a new, extended deadline for those who live or own a business in that designated area.
Recent hurricanes Florence and Michael caused the IRS to extend deadlines for those in the counties that were officially designated as federal disaster areas—the new deadline is January 31, 2019. To see if your county is part of a disaster area, check out our FAQs page on tax relief for Hurricane Florence victims and Hurricane Michael victims.
With 1040.com, you can breeze through the process and get your 2017 tax return filed in no time flat—just ask our users!
If you want to review what sort of paperwork and records you need to file your taxes, check out our blog posts on life events that affect your taxes, how to minimize the time it takes to file, and our tax day cheat sheet, and beat the October 15 extension deadline.
Sign up for more of this.
Subscribe to our blog for year–round finance strategies and tax tips. We're here to remove the dread from filing taxes.
Thank you! Your submission has been received!
Oops! Something went wrong while submitting the form.
Please complete the reCaptcha.
It's not too good to be true. See what others are saying.