Help Guatemala Recover from Fuego's Volcanic Eruption
by Susannah McQuitty
You got this—all you have to do is start!
We make filing taxes delightfully simple with one, flat–rate price. Every feature included for everyone.
Start filing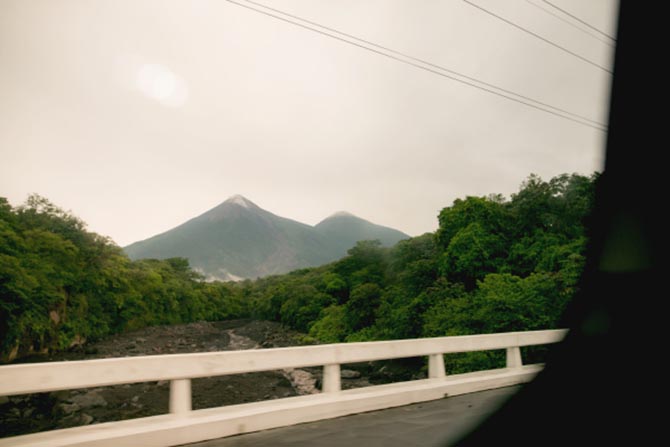 The news coming out of Guatemala, even weeks after the eruption of Volcano Fuego, is more sobering every day. We're heartbroken for the country 1040.com visited two years ago, especially knowing that many of the places we traveled are now directly affected by the eruption.
Recovery from natural disasters takes time and hard work, and unfortunately, it can't pause for grief after the devastation. People around the world are looking for ways to activate resources and emergency aid for victims of the disaster, but sometimes it's hard to find reputable organizations that will use donations responsibly.
Here are a few organizations putting their best foot forward.
World Central Kitchen
World Central Kitchen, led by Chef José Andrés, is a 501(c)3 non-profit organization that mobilizes a Chef Network system to empower sustainable hunger and poverty solutions. They focus on health, education, jobs and social enterprise through food sanitation, support for school feeding programs, culinary training and food ventures that generate jobs.
World Central Kitchen is using multiple kitchens and food trucks to deliver meals to 18 distribution points in Guatemala, and all 18 are within the eruption radius. Using this model and enlisting the help of other aid organizations, they've catalyzed production to serve thousands of meals per day.
To donate to World Central Kitchen's efforts, go to the Chefs for Guatemala portal on the World Central Kitchen site, and check out #ChefsForGuatemala on social media.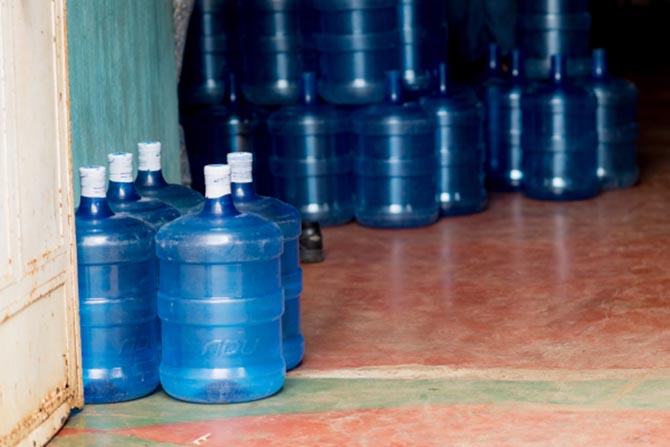 World Help
World Help is a Christian humanitarian organization with a mission to serve both the physical and spiritual needs of developing communities, believing that faith and aid must go hand in hand for sustainable change.
On their Guatemala donations portal, World Help talks about the great need for supplies and funds: "[The Guatemalan] people desperately need medical attention; many children have suffered burns and other serious injuries. They need new clothing that doesn't smell of gas and soot. And they desperately need food."
World Help is making it possible for donors to provide nutritious food, medical aid, and other emergency supplies through their partners on the ground in Guatemala.
To donate, head over to the Guatemala relief page on WorldHelp.net.
Healing Waters International
Our friends at Healing Waters International, a clean water organization with a passion for sustainable solutions, have teamed up with Mercy Corps and local business to begin two sustainable, long lasting disaster relief water projects.
One is a travelling water system that travels from shelter to shelter, bringing clean water to thousands of people. The second is permanently stationed near the largest relief shelter in Guatemala.
We're proud to donate $2 per return to HWI every year, and as Guatemala takes the slow road to recovery, our friends at HWI will continue their efforts to make clean water accessible to all.
You can donate at HWI's site and follow their story on Instagram.
If you donate, update your records.
Remember that donations to a qualified charity are tax deductible, so if you plan to itemize deductions, you can deduct the amount that you donate. Find out more about how your tax-deductible donations to aid in Guatemala can reduce taxable income on our Tax Guide.
Sign up for more of this.
Subscribe to our blog for year–round finance strategies and tax tips. We're here to remove the dread from filing taxes.
Thank you! Your submission has been received!
Oops! Something went wrong while submitting the form.
Please complete the reCaptcha.
It's not too good to be true. See what others are saying.