HYDRATE: Guatemala
by Susannah McQuitty
You got this—all you have to do is start!
We make filing taxes delightfully simple with one, flat–rate price. Every feature included for everyone.
Start filing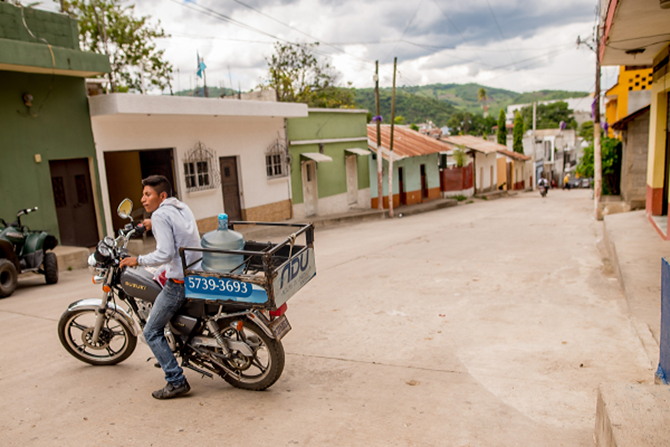 In this beautiful Central American country, communities have faced challenges with clean water access due to natural disasters just in the last year. Let's look at some of the results from Healing Waters International's (HWI) partnership with community leaders to develop solutions.
First HWI filtration system installed: 2005
Current number of installed systems: 43
Targeted areas: Both rural and urban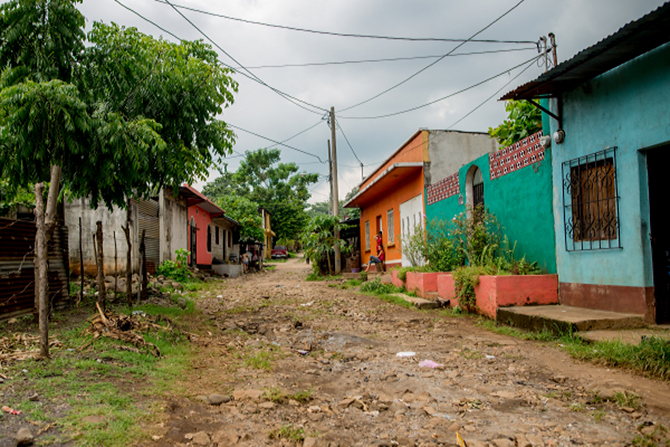 Story Spotlight: The Volcán de Fuego Eruption
Since HWI focuses on long-term development solutions, the organization typically doesn't function as a provider of emergency aid in the aftermath of natural disasters. But when Volcán de Fuego, a volcano near Escuintla, Guatemala, had its first major eruption in 44 years last June, HWI found a way to help.
HWI teamed up with disaster relief organization MercyCorps to bring clean water to thousands of displaced Guatemalan refugees. With MercyCorps' help, they mobilized a water system and installed it in the bed of a cargo van. The portable system could process water from any available source, and transported the water between 16 temporary shelters in Escuintla.
The second MercyCorps system is now a permanent installation in Canaán, Guatemala, after being set up for immediate disaster relief in the aftermath of the eruption.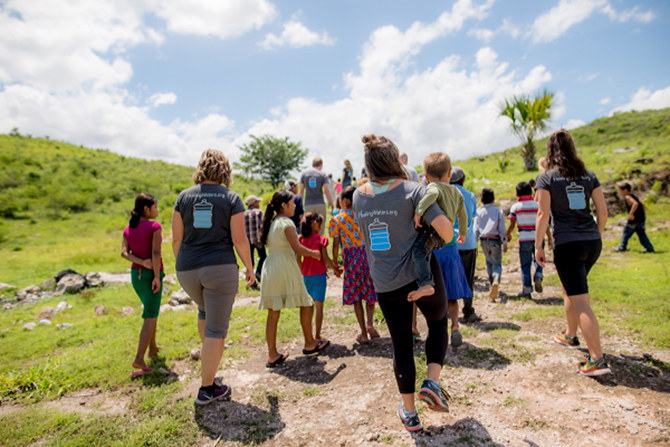 The beauty of combined strengths
Why do we love this story so much? Because it shows how important it is to recognize your own strengths and team up with others who have complementary strengths.
If HWI had tried to do disaster relief on its own, it would not have had the resources to serve as many people; MercyCorps specializes in emergency aid, but by working with HWI, together they established systems that would aid Guatemalans for years to come.
That's what World Water Day is all about: Recognizing that people of all different strengths, walks of life, and callings can team up with others who compliment their abilities to be a driving force for good.
Sign up for more of this.
Subscribe to our blog for year–round finance strategies and tax tips. We're here to remove the dread from filing taxes.
Thank you! Your submission has been received!
Oops! Something went wrong while submitting the form.
Please complete the reCaptcha.
It's not too good to be true. See what others are saying.