HYDRATE: What is the Global Water Crisis?
by Susannah McQuitty
You got this—all you have to do is start!
We make filing taxes delightfully simple with one, flat–rate price. Every feature included for everyone.
Start filing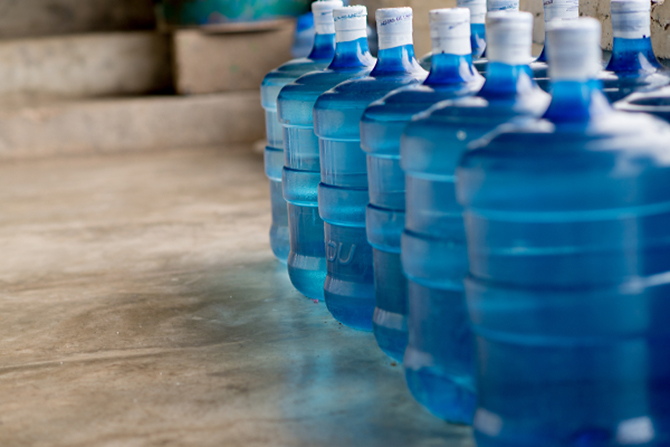 Updated November 27, 2019
You may hear about the Global Water Crisis on the news, scroll through images on social media, or hear presentations on it at fundraisers and major events.
Most everyone has at least some awareness of the need for clean water around the world, especially in developing countries, but you may not know exactly how great that need is.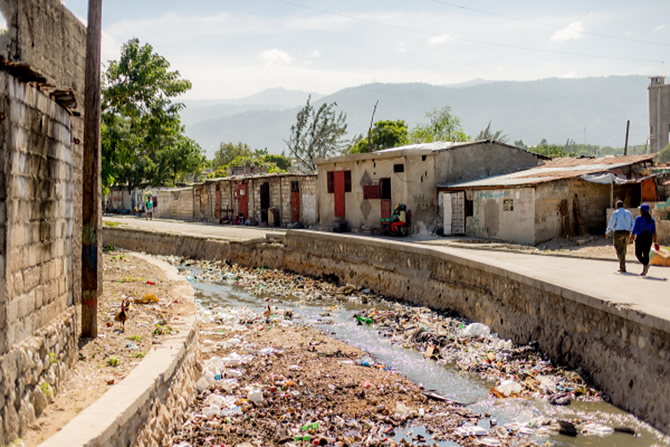 The numbers are staggering
According to the Centers for Disease Control and Prevention (CDC), 780 million people worldwide do not have access to an improved water source. That's more than twice the population of the United States.
There is a long list of diseases that come from contaminated water, with a few being cholera, malaria, schistosomiasis, trachoma, and typhoid. An estimated 801,000 children younger than 5 years of age perish from diarrhea each year, mostly in developing countries. This amounts to 11% of the 7.6 million deaths of children under the age of five and means that about 2,200 children are dying every day as a result of diarrheal diseases.
Because lack of clean water destroys physical health, students and businesspeople are unable to get an education or grow their local economies. This has a devastating effect on women in particular, who miss school or work due to gathering water for their families or dealing with feminine hygiene issues without access to improved sanitation.
Contaminated water isn't the entire picture—sanitation issues also contribute greatly to these diseases and recontamination of water sources—but clean water access sets good health and hygiene, sanitation, education, and economic development into motion.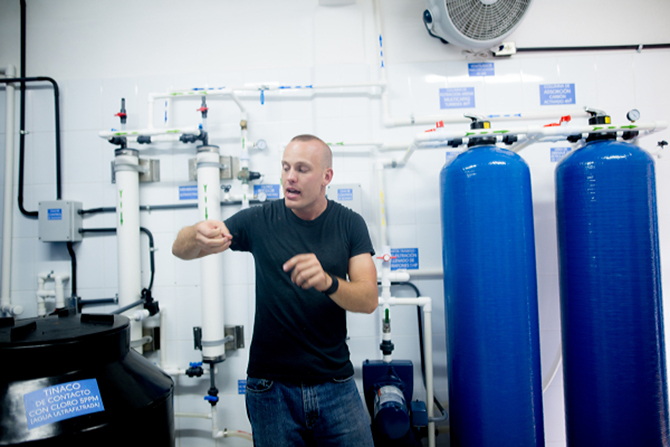 Building the solution with Healing Waters International
So how do you get that growth started? By inventing a system that services clean water, strengthens the local economy, educates on health and hygiene needs, and boosts community programs. It may sound too good to be true, but that's the model that Healing Waters International (HWI) has established by investing in local leaders to revitalize and change their own communities for the better.
After developing filtration technology that's easy to implement in developing countries, HWI partners with churches, schools, and other non-profit organizations to install a clean water store. The store offers purified water at a price that is affordable to even the most impoverished members of the community, and a small profit margin is then used to fund other projects like new buildings, bakeries, and community service.
Just in the most recent quarter, HWI distributed around 9 million gallons of water and served more than 200,000 people in countries like Guatemala, Cambodia, Rwanda, and the Dominican Republic.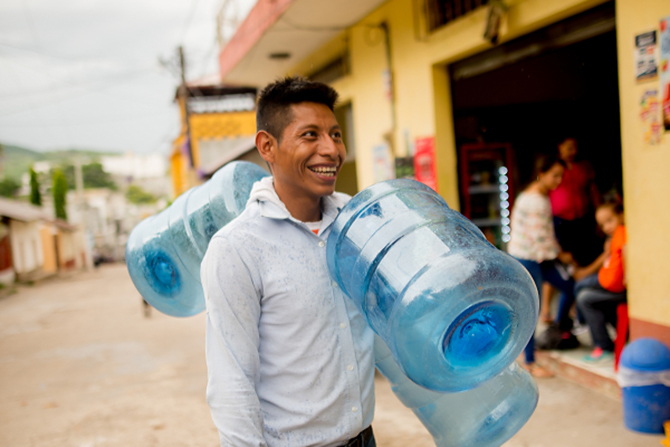 Driving change together
Giving Tuesday is December 3—a day to donate to non-profits as we enter the holiday season. We hope you'll join us in supporting Healing Waters International as we push forward to end the Global Water Crisis together!
Sign up for more of this.
Subscribe to our blog for year–round finance strategies and tax tips. We're here to remove the dread from filing taxes.
Thank you! Your submission has been received!
Oops! Something went wrong while submitting the form.
Please complete the reCaptcha.
It's not too good to be true. See what others are saying.