Delayed Refunds Might Make a Comeback in 2018
tax news, your tax return | January 16, 2018 | By Susannah McQuitty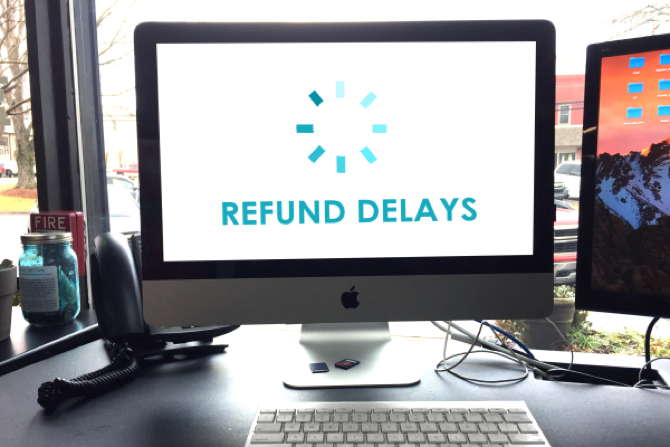 Last year, quite a few taxpayers had delayed federal and state refunds, much more than a "normal" tax refund season. This year, some may see delayed refunds again, so let's look at a few factors that may cause delays.
The EIC, ACTC and the PATH Act
The Protecting Americans from Tax Hikes Act (PATH Act) has been around since late 2015, and one of its key provisions is intended to prevent tax refund fraud.
To do this, the PATH Act requires the IRS to take extra time when examining tax returns claiming the Earned Income Tax Credit (EITC) or Additional Child Tax Credit (ACTC).
These two credits are refundable, meaning that any amount left after covering your tax liability will be given as a refund—which also makes them prime targets for refund fraud.
With the extra review time mandated by the PATH Act, the IRS is better able to stop refunds from being issued via fraudulent claims. This year, the IRS expects that these refunds will start to show up in taxpayer bank accounts around February 27, 2018 for those who chose direct deposit—that's the best-case scenario.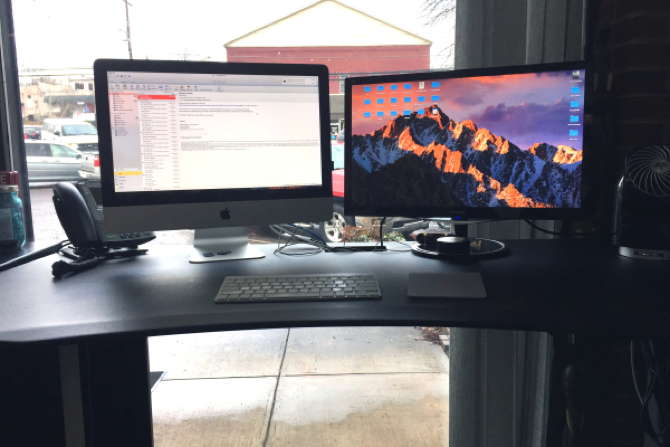 ITIN renewals and changes
Another reason your refund might be delayed is an unused or outdated ITIN.
The IRS issues an Individual Taxpayer Identification Number (ITIN) to individuals who aren't eligible for a Social Security Number but still need a tax ID.
Since many cybercriminals use neglected ITINs to file fraudulent tax returns, any ITIN that hasn't been used at least once in the last three years needs to be renewed. If you don't renew timely, your ITIN could cause delays or even ineligibility for some tax credits.
State refund delays
Moving from the federal side of things to your state taxes, some taxpayers may have delays in their state tax refunds. These delays may not be caused by the PATH Act, refundable credits or outdated ITINs—some states simply take more time to process your tax return to make sure everything checks out. In addition, the uptick in tax-related identity theft has caused state tax agencies to scrutinize returns more closely, and that can delay refund processing by weeks.
Keep an eye on the 1040.com blog for an updated list of states expecting refund delays this year: We'll keep you posted. In the meantime, you can check out last year's post about state refund delays to see if your state was in the mix.